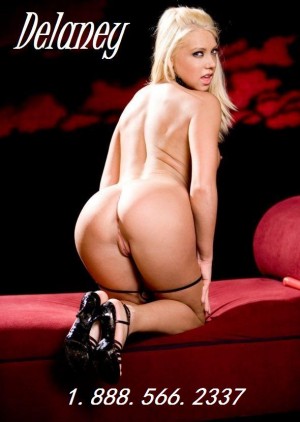 Don't you just love dark chocolate?  The way it feels in your mouth, the way it tastes on your tongue? There's absolutely nothing like it. I gave my new boyfriend a special treat of it, and now that's all he craves.
At first, it was just a fun little surprise to add to our fucking. I pushed a dark chocolate candy in my adorable ass and left it for him to pull out with his tongue. He was so excited and asked for more. I pushed 5 more into my bottom. As he ate, he begged for more. When they were all gone, he said he had 7 candies. There were only 5. 
This was a mystery for certain. I pulled him close and kissed his lips. That didn't taste much like chocolate, but something else. I giggled softly to myself when I figured out what happened. At the same time, he did as well. He then grabbed me, pushed me down on my bed. He begged me for more of my special home made treats.
Call Delaney@ 1-888-566-2337