Are You a Leg Man?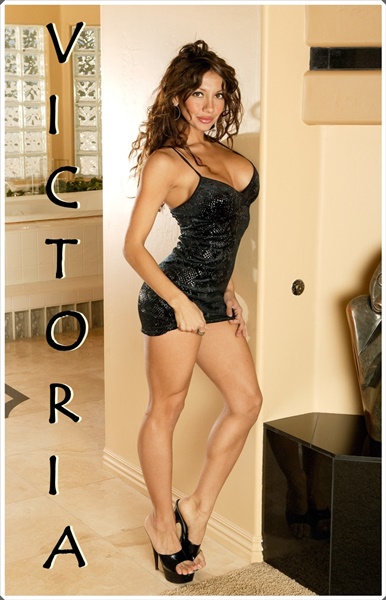 I love showing off my long, sexy legs any chance I can get. I'm always wearing short skirts or tight, skimpy dresses with a hot pair of stiletto heels.
Guys stare at me everywhere where I go. I have big breasts, firm round ass, and legs for days. I always catch them eyeing my legs first and then their eyes start to wander up my body.
I love wearing anything to show off my long, tan legs. I always get stares from men and woman when I go shopping in a tight, skimpy dress. I love watching as their jaws drop and their eyes linger on me. I guess you could say I am a tease.
It's so flattering to know that men are so turned on by me. Some guys have actually admitted that when they see me in a skirt they imagine me wrapping my legs around their head or around their hips. They say that just picturing that gets them an instant hard-on and it gives me the power to get anything out of them. Trust me, I've used this to my advantage and I get everything I want and more. 
Are you a leg man? What would you do if you saw a pair like mine? 
Call Victoria@ 1-888-307-4889
Email- klassyvictoria@aol.com