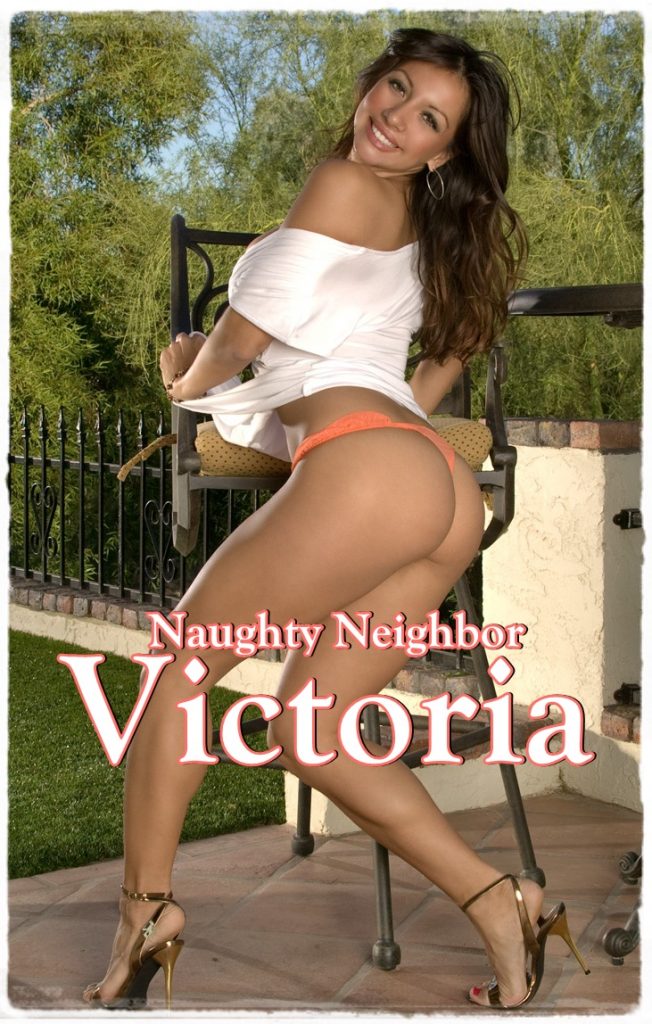 I'm the sexy neighbor you watch through your windows. I wear my shirts way too tight and skirts extremely too short. Wife's hate me and husbands crave me. I'm the neighbor that will give you a nice welcome basket to welcome you to the neighborhood. It won't be filled with fresh baked goods. I'll bring you a nice bottle of wine and attach my cell number and a discreet meeting place to have my way with you. Your wife will never know.
You drive home from work and pull into your driveway and look over and see me bent over in my white see through dress, fixing my flowers. All you can think about is running over and touching my dangerous curves with our tongue. You hear your wife calling you in for dinner but all you want to do is getting naughty with me.
Why don't you call me so we can meet in our special little place where nobody can find us.
Call Victoria@ 1-888-307-4889
Email- klassyvictoria@aol.com