Can't Sleep?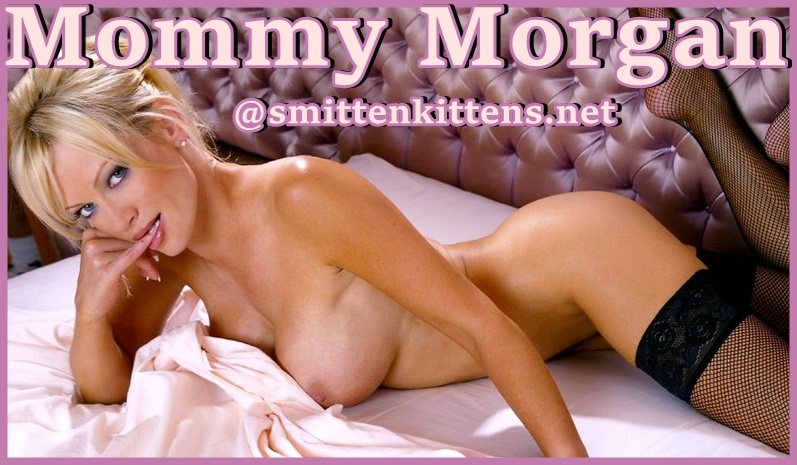 Now, don't argue with your Mommy Morgan. It's bed time! It's time to sleep and  have sexy dreams. It's time for you to close your eyes and drift off to sleep.
The reason why you can't relax because you caught a glimpse of Mommy changing her clothes and getting ready for bed. Did the sight of my big tits leave you hard and unable to sleep?
Well, climb into bed next to me and I promise to take care of that for you. Mommy Morgan promises that I will kiss it make it all better!
Call Mommy Morgan @ 1-866-307-4657
Email- callmommymorgan@aol.com