Sniff, Sniff Loser!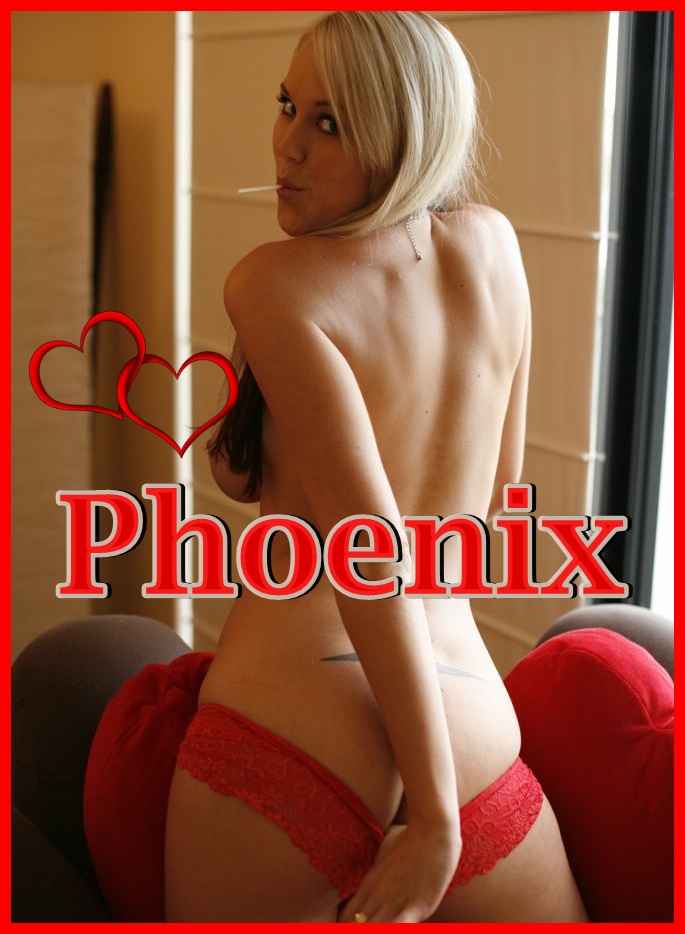 Happy Valentines Day, losers!
 I know exactly what you want today. Of course, I am not going to give you my ass right away. You have to earn it. 
I love to see you quiver on your subbie knees, patiently waiting for me to bend over. You want it so bad, your mouth is watering. You're such a pathetic loser waiting for my asshole to be backed up to your face. I love hearing you beg when I spread open my perfect ass cheeks apart. You want to taste my ass so badly.
I grab the back of your head and bury your nose into my ass and make you sniff. You try to slide your tongue inside my asshole but I slap your face. It makes me laugh hearing you whimper and cry because you want to taste my ass so badly.
Sniff only, loser!

I love making you feel so weak and submissive you'll do anything for my ass and I mean anything!
Call Phoenix @ 1-866-949-5809
Email: phoenixwillruinu@gmail.com