Training The Perfect Slave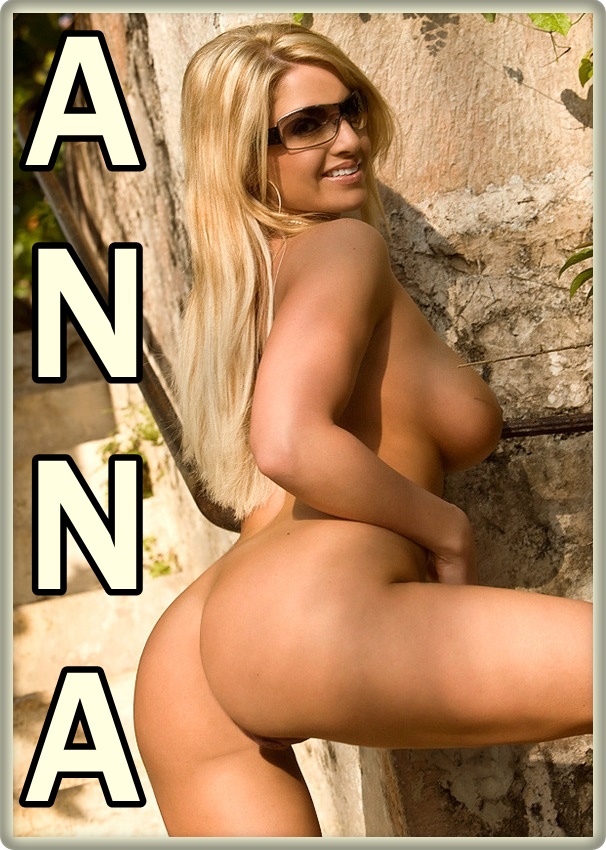 I have such a good caller, M. He is obedient and does everything that I say. He wants to be the perfect cock sucking toilet slave for me.
I'm his Mistress and he knew that almost instantly. We clicked. He needed someone that would push him to do better. He was only fantasizing about sucking cock. Then he branched out under my guidance and started visiting the glory holes to get his oral fix. It's just not enough! Not for him and definitely not for me.
I want more from him.
I not only want him getting his face fucked more, I want him swallowing cum and I want him to fully commit to being a good faggot for me. I can tell he's tempted to go all the way. He's a bottom that needs a big dick top. He knows that he'll have to keep pushing himself to do more or I'll start wallet raping him. He doesn't like when I'm disappointed and will pay anything to make me happy.
He's such a good slave. He just needs a little more training to be perfect. I'm a good Mistress to give him the transformation that he wants and needs.
Call Anna @ 1-866-630-9316