That Ache Between Your Legs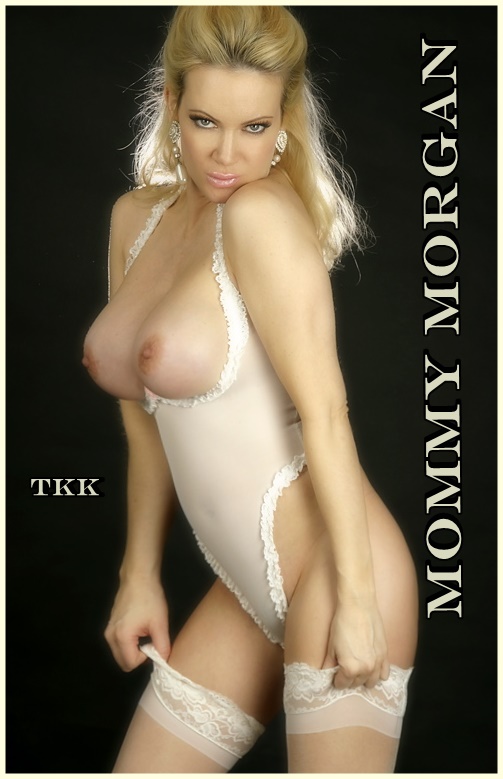 You went out on a date tonight with your little girlfriend, but all she did was leave you with a horrific set of blue balls.
She ordered a very expensive dinner and rubbed her hands all over your thighs. She wore such a sexy little dress.  Actually she looked very sexy tonight and you are hopeful that she will finally let you touch her tits. Wow, she seems like she really wants it tonight.
At the end of the night, you parked the car at your little spot. She made out with you and moaned like crazy when you touched her, but then all the sudden she pushed you away. It left you rock hard and aching. No opportunity for any relief. OH NO!
You see the light on in the front room as you park in the driveway.  You know that you are late but maybe your pretty Mommy will take care of that ache between your legs.
Mommy Morgan always takes care of all your desires and needs.
Call Mommy Morgan @ 1-866-307-4657
Email- callmommymorgan@aol.com