Watching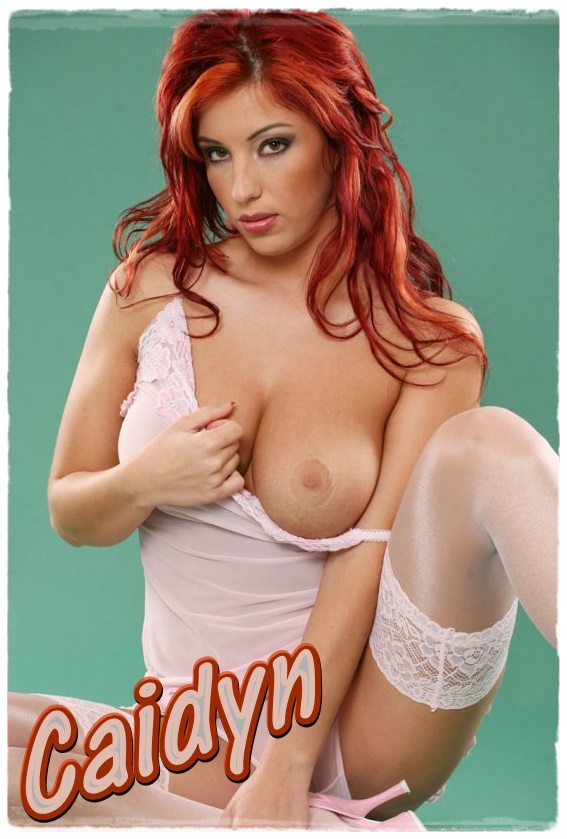 I have been having such an exciting day! My Valentine's Day gift finally  arrived yesterday and I have been using it all day. No, it's not a special sort of vibe, but an awesome telescope.  I do love looking at the stars and planets; but looking at my neighbors is even better. I hadn't noticed how many people keep their blinds open. I even caught a babe nude on her porch. I wonder what she was up to? 
What do we have here, I wonder? A stunning woman with a super hot guy. What might they be up too?  Her robe is sliding off her porcelain shoulders, it falls to the floor. Is that what I think it is?  I need a closer look.  Nope, it's not a dick, but a huge strap-on!
The guy enters the room and drops to his knees. He is taking that cock like a pro. She pushes him on to the bed. She raises his legs and begins to rim his ass. Oh, this is getting fucking hot. 
It looks like they have noticed me. Maybe I should go introduce myself? What do you think?
.
Call Caidyn @ 1-866-289-5671
Email: the1andonlycaidyn@aol.com