My Perfect Ass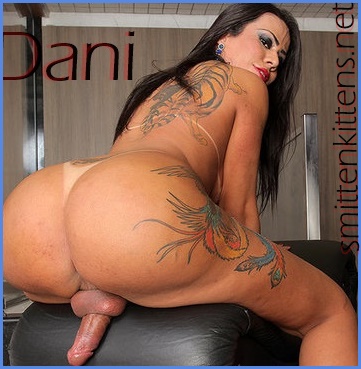 I love it when you worship my perfect ass. Your strong, rugged man hands on my pretty round ass. Listen to the sound, as you give my ass a sweet little spank. Lick your lips and kiss those sweet cheeks of mine. It makes me so hard!
I want you to lick from under my balls and up between my cheeks. Give me hot, long, wet rim job. Oh, I love that.
Slip your tongue inside my little rosebud. Once my hips start rocking and my cock is aching, thrust your hard thick cock inside of me.
If you are good boy, maybe I will return the favor and wait to cum. I will give you a good long slow fuck and fill your tight little ass with my delicious cum.
Call Dani @ 1-866-514-4236
Email- shemaledani@aol.com