Masturbation At My Bosses Desk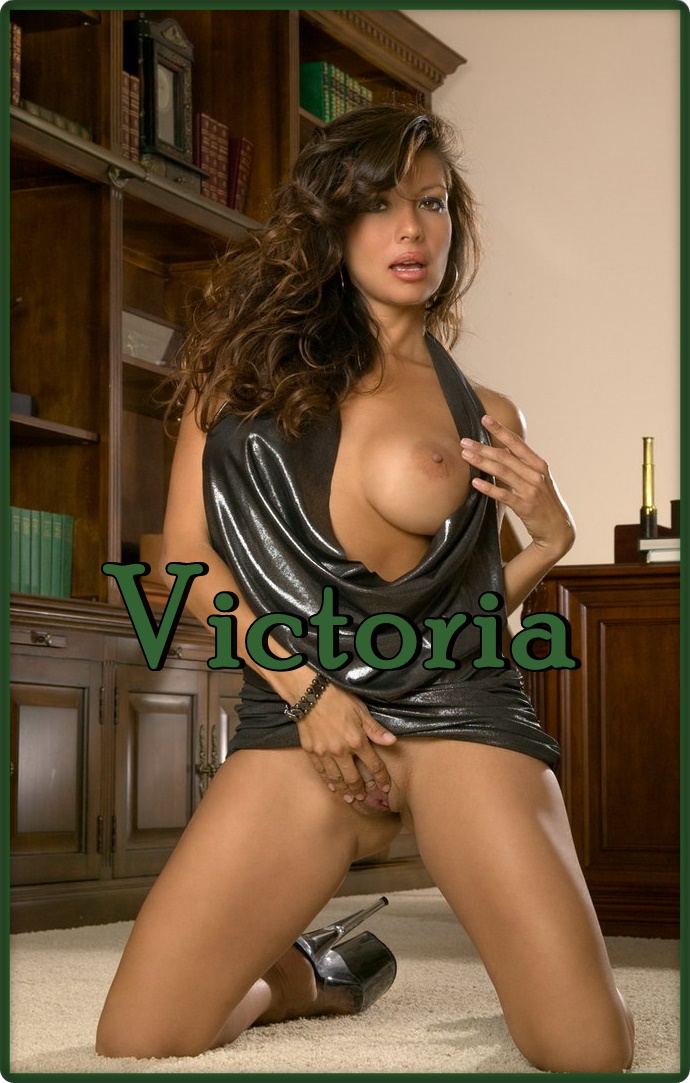 I rarely make it through a day at the office without having to sneak off some where and rub my pussy. Part of the fun of it is finding that perfect spot to do it. Only partly secluded because it gets me dripping wet to know some one could possibly catch me.
One of my favorite places to go is my bosses office when he is out. His office has a row of glass windows facing a huge room full of other employees. I don't like closing the blinds.
I sit down at his desk and spread my legs and start rubbing my wet pussy. Now the desk itself is discreet, but I am sure my fingers sliding in and out, and the motion and looks on my face make it rather obvious what I am doing to anyone paying attention to me. 
There's a guy closest to my bosses office, he gets an erection in his pants every time I go near his desk. I am quite sure if no one else has figured out what I am doing, he has. When I am sliding my fingers in my hot, wet slit, I look right at that guy and blow him a little kiss and watch him squirm in his seat. He runs to the men's room right after I am done. I'm sure he had a intense orgasm thinking about me.
Call Victoria@ 1-888-307-4889
Email- klassyvictoria@aol.com