Loser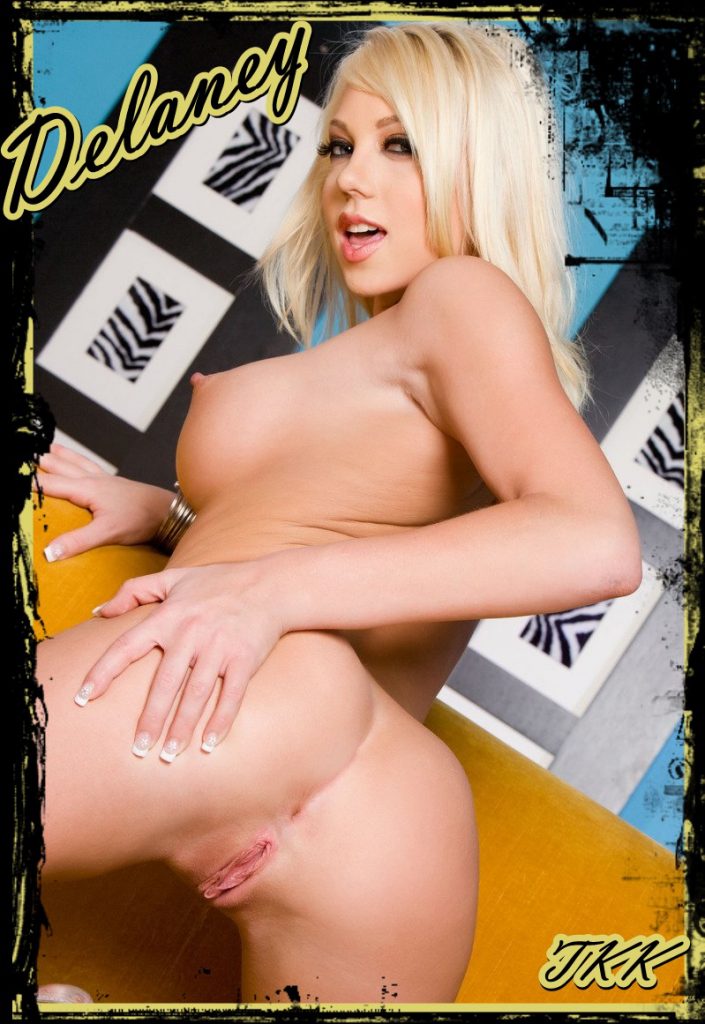 Hey loser!  Yes, you! I see you watching me whenever I go grab a coffee before I start my day. You really love staring at my tight, little body but I can tell it's way more than you wanting to fuck me. I can always tell when a guy is a bit of a cuckold. He just tries way to hard to seem like a typical guy just wanting to fuck all my holes. 
The busy morning crowd was gone and it was just us. You begin to ask me if I have boyfriends and what I like to do with them. Pretty nosey, aren't you?  You know what I think? I think you're wondering if you can clean up after them. 
I tell you I have a date tonight and maybe you could come over after. I give you my address.
You show up exactly when I told you too. Eager little cuckold, aren't you?  You see I am not alone. My fuck for the night is still over. I see the look on your face and know you couldn't be any happier.  Loser!
Call Delaney@ 1-888-566-2337