Worthless Foot Whore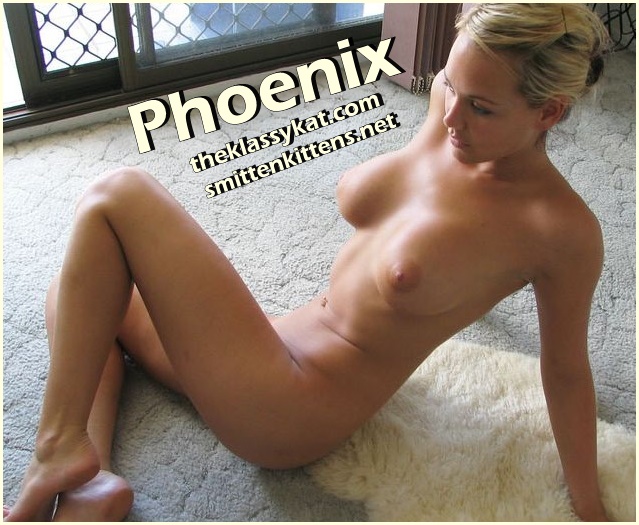 You do know how to take care of me after a long day. The perks of having your own personal bitch boy are wonderful! I like the way you push your thumbs deep into my arches. Press all the way up and back down past the arches and work on my heels. You dirty foot whore, I know you have an urge to suck my toes dirty or clean. I'll give you a taste when I'm good and ready.
Keep rubbing and massaging my feet just the way I want, the way I deserve. You should be thanking me for allowing you to touch me.
You worthless bitch, start begging me for what you crave. Good boy, start sucking my arches and work on those for a bit then slide your tongue up and down my soles. I bet you can't wait to get my toes in your mouth. Start sucking bitch boy! Each and every toe just like a good little foot bitch that you are. As soon as I'm satisfied, maybe I'll let you jerk your aching cock.
Call Phoenix @ 1-866-949-5809
Email: phoenixwillruinu@gmail.com