Mommy Teaches You How To Be A Girl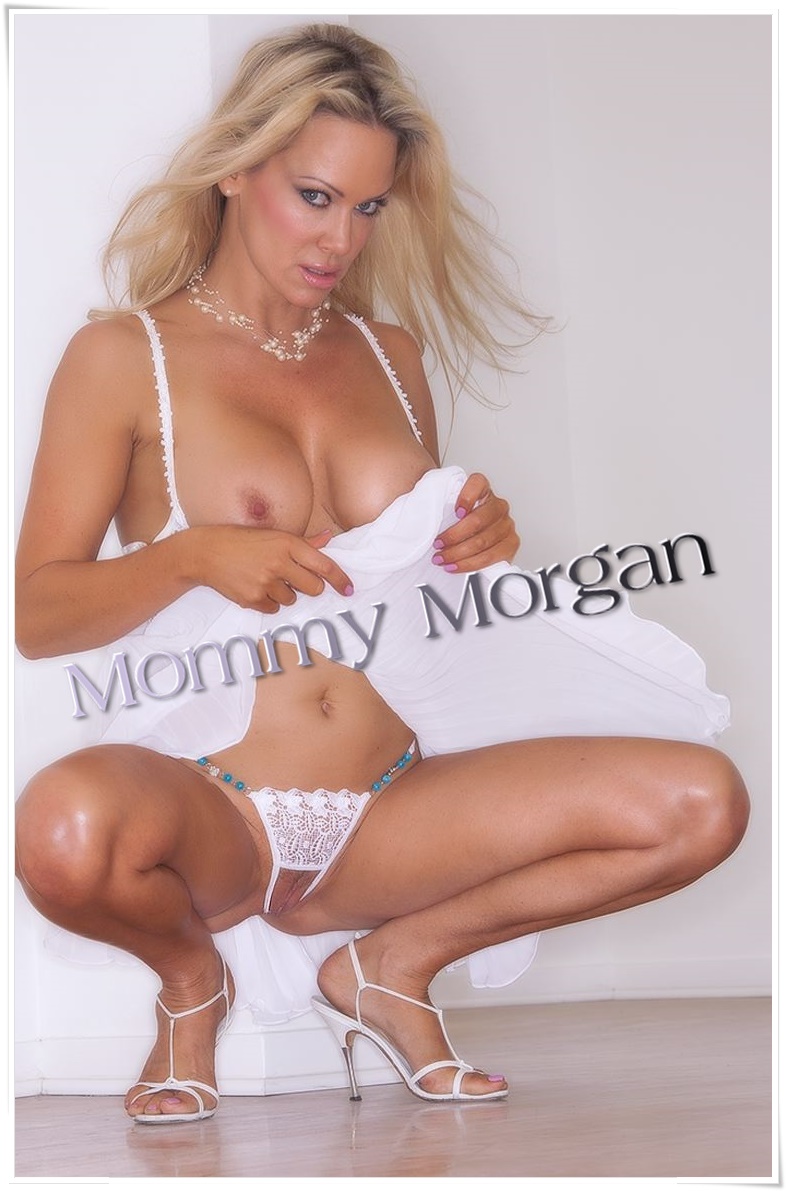 You have fun spending time with your Mommy Morgan.
I love to spoil you and make you feel so good. Sometimes we play dress-up. Girly things are so much more fun.  
I love to put your hair in pigtails and do your make-up. We go shopping for new panties, bras, and stockings. Like best girlfriends, we talk about boys and get our nails done. 
Learning how to suck cock, like a pretty girl, is a very special thing that Mommy teaches you. Mommy shares her boyfriend with you. He has a very hot, muscular body.
Mommy wants you to suck his big cock. Get down on your knees wearing your pink lingerie. Look up at him and smile with your big eyes. Softly moan so he knows that you're enjoying the experience.
Be a good girl for Mommy and make him cum!  
Call Mommy Morgan @ 1-866-307-4657
Email- callmommymorgan@aol.com