The Job Interview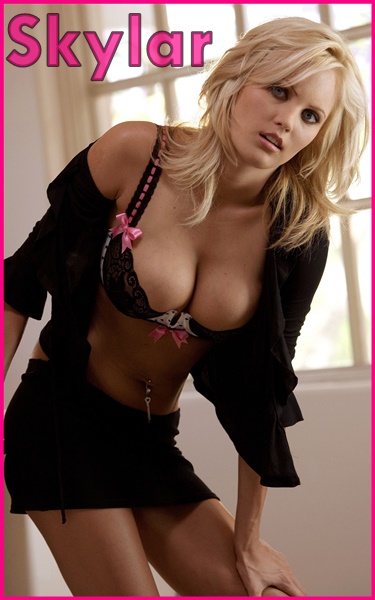 You are hiring a new secretary. Your last girl got extremely lazy. You want to make sure your new secretary is effective but hot.
Actually, you want to have the sexiest secretary in the company.
I apply for the job.
You ask me the following questions during my job interview:
"Do you have what it takes to excel at this company?"
"What are your best assets?"
"Are you willing to work long hours and be willing do what it takes to get the job done to my complete satisfaction?"
"Do you have fantastic oral skills?"
I open up my sweater. You become mesmerized by my big, bountiful breasts and beg me to be your new secretary.
Now, lets talk about my pay!
Call Skylar @ 1-866-325-1858
Email- yournaughtysky@aol.com