Making His Bed Mine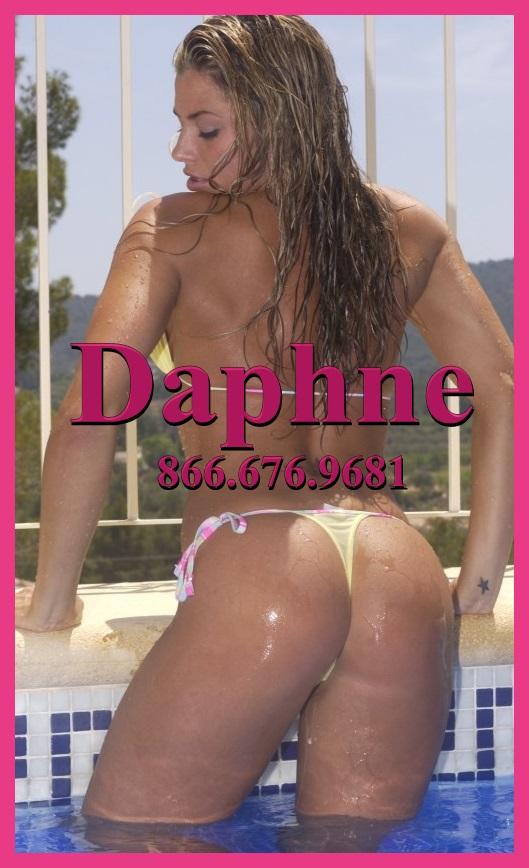 The weather was just gorgeous today; sunny and warm!  My sexy neighbor has the most tempting pool. I just never had the time to introduce myself, but today I am craving the feel of that pool and of that man. If I went over for a quick dip while he is at work, he will never know.  
I removed my top and began swimming in the warm pool water. It felt amazing. I was secretly hoping that I would get caught by him.  No such luck, but maybe if I just leave a little sign or two that I was there. 
I laid on his float, enjoying the warmth of the sun and day dreaming about my hot neighbor. It was getting late and I had things to do at home. Maybe if I just climbed in this bedroom window and laid on his bed nude and wet. I wanted to snoop, but I was so fucking horny that I just wanted to squirt all over his bed. 
Was that enough? I really wanted him to know I was there. Maybe if I left my wet bikini on his bed and took that sexy, designer shirt of his.  I could do that, or better yet why not just wait in his bed? 
Call Daphne @ 1-866-676-9681
Email- xoxodaphne@aol.com