Will You Do Anything For Me?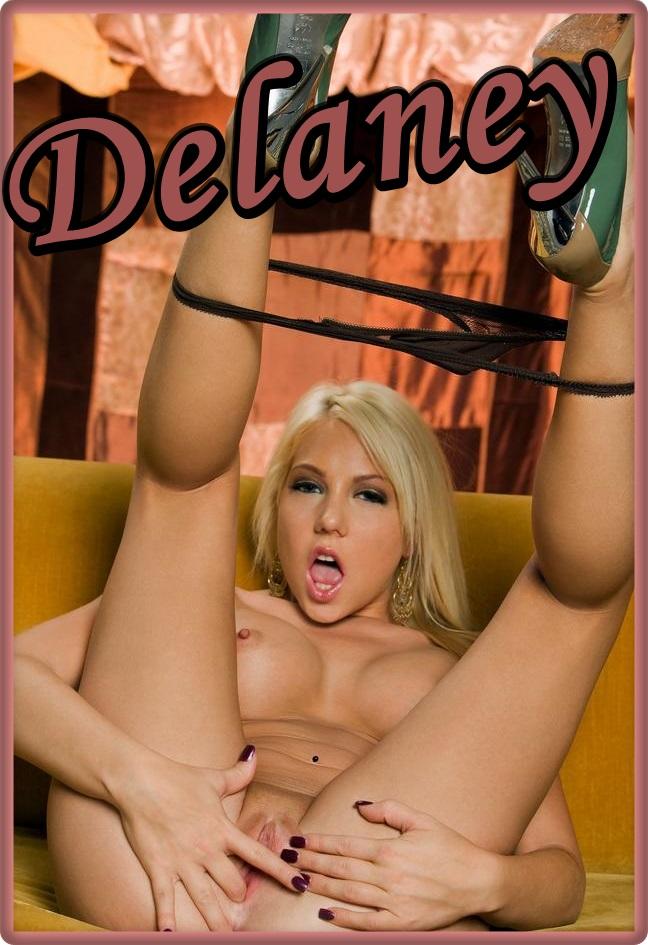 Let's get down to the nasty, dirty details. You say you would do anything for me. I wonder just what you mean by anything?  Now, if you know me at all, you know I'm not talking about material things. Giggles. Well, that does come later but for now, how will you prove yourself? 
                    Your tongue is always looking for those yummy fluids from my body. You savor all that comes directly from my body, but I wonder. I wonder if you knew how many times it was another man's hot cum you were licking out of my tight holes?
Now that you know, I feel like it is time you sucked a big, thick meaty cock for me. You agree, and wonder just what is next. We will see.
Call Delaney@ 1-888-566-2337