Skater Boys Make Hot Ass Toys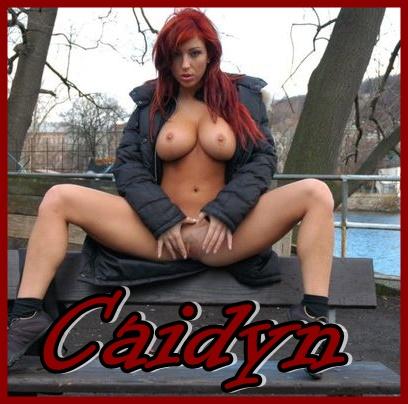 Looks like a new skater park has opened up by the lake. It wasn't the nicest of days, but a new park should bring out all the cute skater boys. Boots, a coat, and red lips.
I was ready to venture out to take a look. It was super windy, but there was about 6 or so skating, and smoking. Fuck, were they cute. I thought I would just go over and bum a smoke. One of the boys was pretty bold and said he would love to see my lips wrapped around something else. Now we're talking!         
I hung with them and flirted for awhile. I could feel the wetness through my black silk thong. I suggested we take the party to my house.  It was me and 3 boys. I was hoping for some girls, but maybe next time.
We smoked some weed, played some music and I began to tease the boys. I was asking them about sex, who they have fucked, who they want to fuck; and most of all, have they played with each other. 
Even though they said they hadn't and wouldn't suck each other, I sort of knew better. Boys will be boys. I dared them to do all sorts of sexy things with each other while I watched. It was all so fucking hot!
Ready For Round Two?
.
Call Caidyn @ 1-866-289-5671
Email: the1andonlycaidyn@aol.com