Kissing Mommy Morgan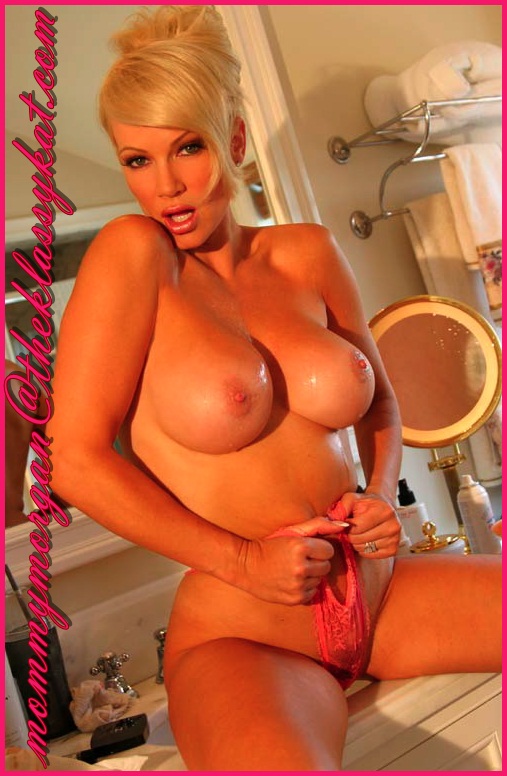 Don't be shy. Give your Mommy Morgan a big kiss. Kiss Mommy with big wet open mouth kisses, just like in that naughty French movie we watched last weekend. In the movie, the Mommy taught her teen boy how to give sexy kisses. You blushed during that scene. Your cheeks turned fifty shades of pink.
You know Mommy loves you with a full heart. Your Mommy Morgan holds you tightly, hugs and kisses you! Mommy snuggles you and kisses away all your fears, and wipes away all your tears. Mommy looks so pretty in her sexy lingerie and pretty dresses.
Mommy always smells like wildflowers and her lips taste like cherries. Pucker up baby, Mommy is going to give you the hottest kiss of your life.
Call Mommy Morgan @ 1-866-307-4657
Email- callmommymorgan@aol.com