Nipple Stimulation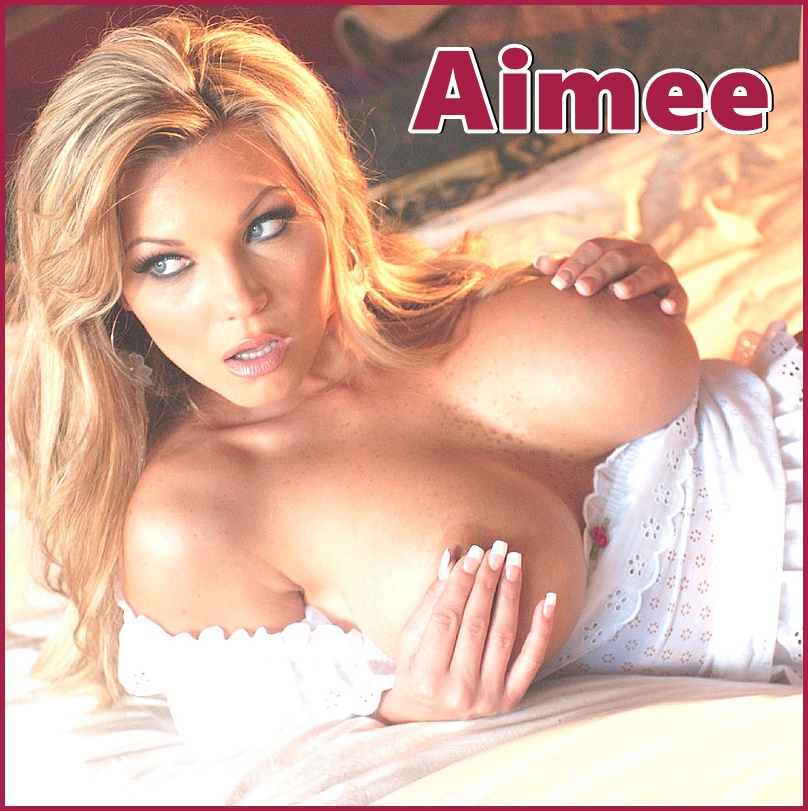 As you can see, my breasts receive a lot of attention. I love finding the sexiest, tightest shirts; making sure my tits are on full display for your viewing pleasure.
My fingers always play with my nipples while I'm masturbating. Of course, it's not the same as when someone else is stimulating my nipples by rubbing, biting, kissing, and licking. My pussy drips the hardest when I am getting my pussy pumped while my nipples are being pulled.
One of my fantasies is having full, lactating tits and feeding them to you as I am riding your cock. I think that's so incredibly hot.
I know some men enjoy their nipples played with as well and I am always willing to please. You would defiantly enjoy my lips and tongue swirling around your nipples as I am riding you.
If you would enjoy some nipple stimulation with a sexy, single, big breasted blonde; I am waiting for you.
.
Call Aimee @ 1-866-428-2664
Email: playfulaimee@aol.com