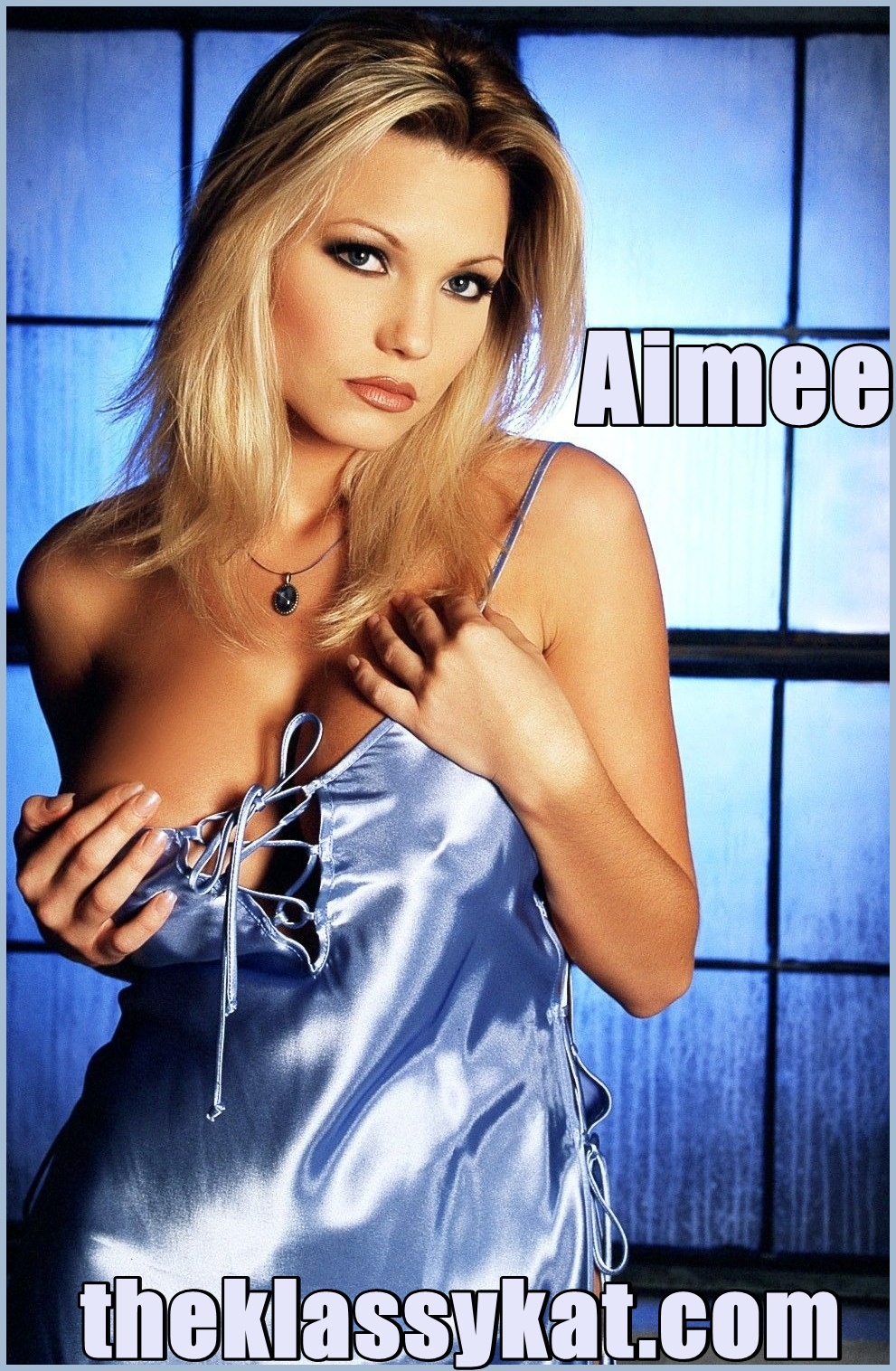 It's late and my thoughts of you invade my mind. The sex between us was so incredibly amazing that I can't get you out of my head. I keep masturbating when I think of how many times that you made me cum last time.
 I take a chance and send you a text asking if you're free tonight. You respond back that you are. Your response makes my heart race and pussy ache for your attention.
I know you're craving the taste of me inside your mouth and the feel of me around your hard, throbbing cock.  
I slip into my sexy lingerie and get ready for you. I feel my panties getting really wet.
I lay in my bed and slip a finger inside of me, so anxious, I start playing (just a little) without you. I send you a second text, telling you the door is open and I'm really wet and waiting for you in my bedroom. Hurry, lover!
Call Aimee @ 1-866-428-2664
Email: playfulaimee@aol.com