Watching Each Other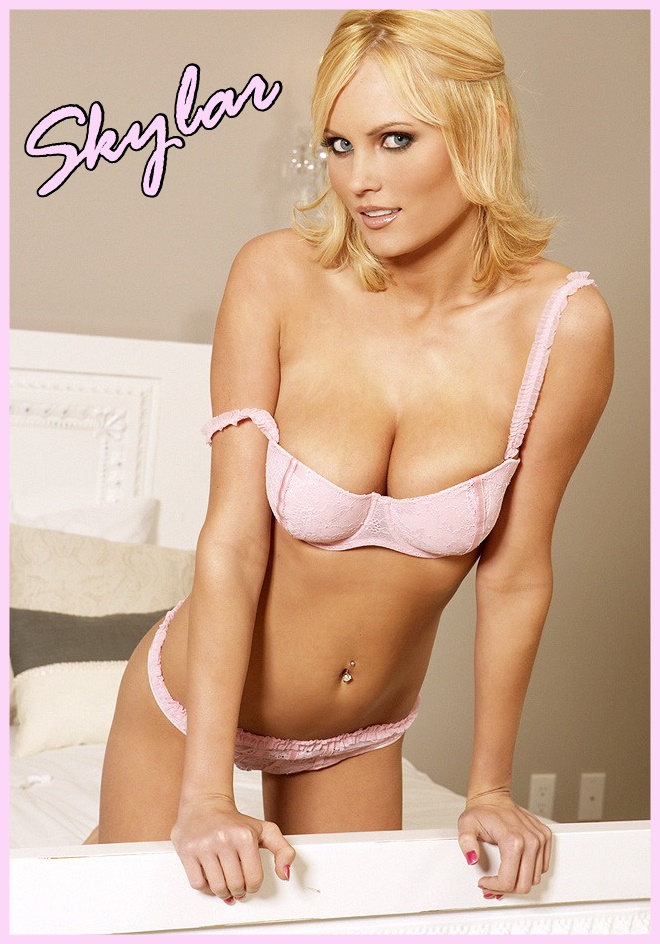 You want to go out tonight instead of cooking at home, so I start to get ready. I shower, dry hair, and slip into a cute little pink bra and panties. While I am putting on my make up in the bathroom mirror, you're taking a shower.
You like watching me and I like watching you through the glass shower door. You turn off the water and come out of the shower, hard and naked. You whisper in my ear that we're staying in tonight. You press your naked body against me. I lean back and kiss you.
You pull my bra up and my panties down. You turn me around so I'm now facing the mirror. You grab my hips and bend me over the vanity. You thrust your thick, hard cock into me. We fuck right in front of the big mirror. It's so hot!
Call Skylar @ 1-866-325-1858
Email- yournaughtysky@aol.com