It's Your Lucky Day!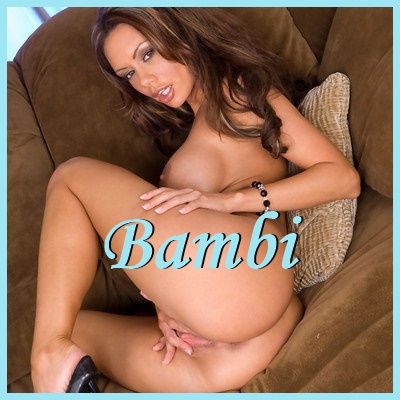 You know you love it. No, not fucking me. You know your tiny cock isn't allowed anywhere near me. You love cleaning all the cum out of my gaping holes. You know I only let real men fuck me.
What the fuck were you thinking? Get those crazy ideas out of your head. Just consider yourself lucky that I let you watch. You just stand there in the spot that I have designated for you and stroke your little dick while these big black studs fuck me. You've proven to be quite the little cum guzzler, so I made sure that my pussy would be nice and sloppy for you. 4 big black cocks will produce a lot of cum for you to eat up, you fucking sissy.
I know it makes your tiny cock twitch to watch them turn me into a little whore right in front of you. The one time you tried to fuck me, that was not the reaction you got was it? Hahahaha! Of course not! That inch worm in your pants couldn't do the job. So now you're my cum slave. I know at first you would willingly clean it all up just to be near my pussy, but now I think it's more. You've turned into a full fledged jizz junkie and you're addicted.
When you see my freshly fucked holes, your mouth starts to water because you know those cream pies are all yours. I don't even have to command you to clean me anymore. You're down there ready to catch every drop.

It's your lucky day. I snuck a gang bang in on you. I'll have cum from head to toe, inside and outside. Get ready for a feast. I bet you're mouth is watering already.
Call Bambi @ 1-877-399-6245
Email- talknasty2bambi@aol.com