Strip Tease For My Math Teacher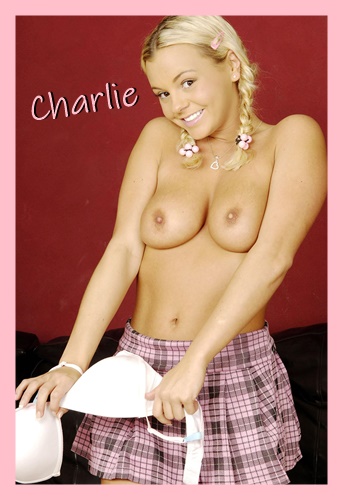 I hope I scored some bonus points in math today. I know I made my professor really happy and his hard teacher cock too.
I waited until class was over then I gave him a sexy strip tease. I never knew how naughty you can get on a teacher's desk! I got on top of his desk, on all fours, and wiggled my tight, round booty in his face until his dick got so hard and started to throb.
He begged me not to tease him but it was so hard for him to resist. It didn't even phase this naughty slut, I just kept on teasing until he finally broke.
He pounced on my tight pussy like a wild animal and fucked my wet, tight hole until his cock shot a huge load of thick,creamy cum in my hot pussy.
Teacher cock rocks!
.
Call Charlie @ 1-866-825-4709
Email- coedcharlie@aol.com