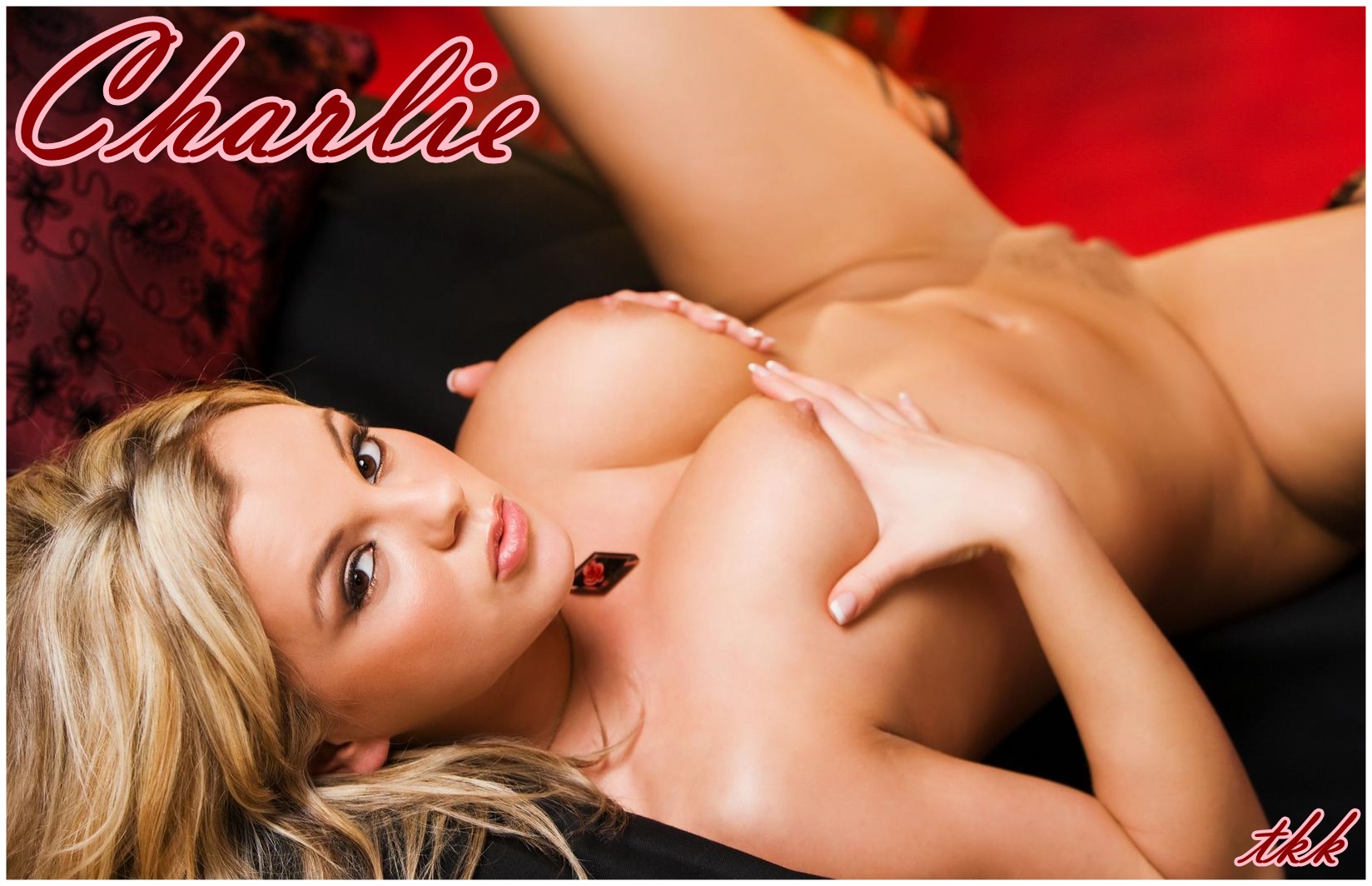 I'm your sexy little slut who wants to drain your balls and so much more. I can't wait until we can share stories. I can tell you about the first time my sweet pussy took a cock, and all the times that my friends and I go out to the clubs. We're always on the hunt for a group of  guys to bring back to my apartment to have some fun.
I'm a sexy slut and it's really hard for guys to resist my hot tits and my perfect ass. I don't even single out the boys that are younger than me. I know my inner slut can teach them a few things. Don't get me wrong, I always prefer an older experienced man. They always seem to know how to pull my heart strings with compliments and gifts. It makes me want to be extra slutty for them. I'm always up for some fucking and sucking.
I can be your sexy slut girlfriend dressed in something sexy. Maybe you want me dressed in a tight leather outfit with my riding crop in one hand. Maybe you're in mood for some mutual masturbation? We can take things either way. Let's hear all your taboo fantasies. I'm ready to explore the unknown with you. Either way, I'll be the one draining your balls.
.
Call Charlie @ 1-866-825-4709
Email- coedcharlie@aol.com