Big Boner For Mommy Morgan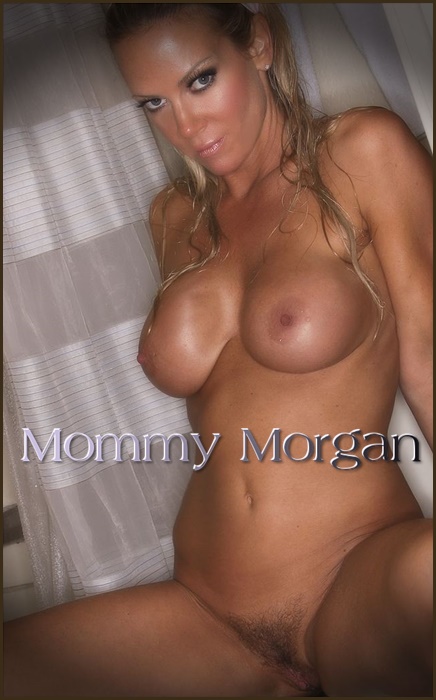 You are masturbating in your bedroom. Your Mommy sees your door closed, and she goes into her bathroom to take a shower. As soon as you hear the water running, you imagine her naked, with her big boobies. You masturbate harder and faster in frustration. Your cock becomes sore because you rubbed too hard. You are very close, but you can't make yourself cum.
You peek in the bathroom and see me in the shower. I scold you for spying. I tease you and make you stand in front of me. You complain about your big, red boner. 
You need some help! I can make it all better. I wrap my wet, soapy hand around your shaft. My soft, loving touching makes it squirt.
Mommy always knows best!
Call Mommy Morgan @ 1-866-307-4657
Email- callmommymorgan@aol.com