Threesome Phone Sex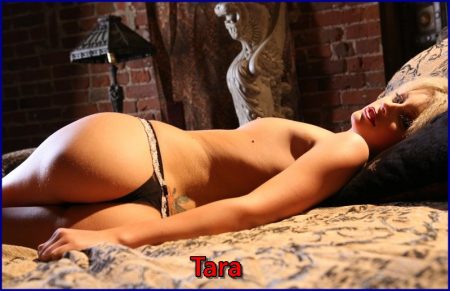 I had a very hot call last night.
It was so hot that I have to share.
Maybe you will become inspired and want to join the sexy fun.
A husband and wife called me. The three of us played together.
I played with her and him. His wife squeals when she cums. I  encouraged him to fuck her harder, and she learned something new. I taught her how to massage his balls with her tip of her tongue. She put her tongue on a spot that she had never touched. He went crazy. It was amazing. She and I edged and edged him until he had the most incredible orgasm. 
How about you call me with your girlfriend or wife so that we can have a hot threesome?
If you girl would not be into that, that is okay! We can do a role-play where you join in with my roommate and me, or we can find one of the sexy girls here on the site for a sizzling summer threesome!
.
Call Tara @ 1-888-549-0999

 Message on AIM- tarawillmakeucum