Phone Fuck Me and Make My Roommate Listen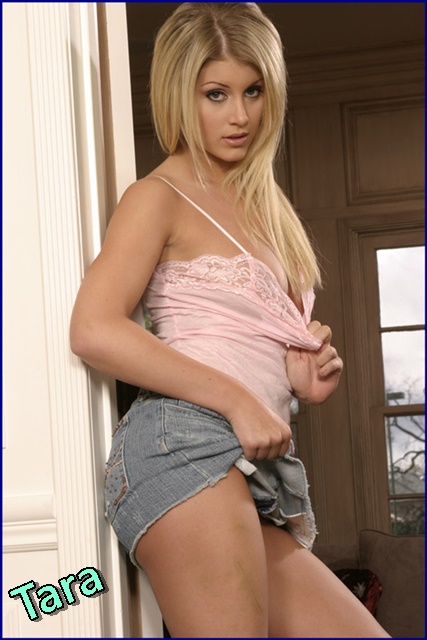 My roommate and her boyfriend are in the next room. I am listening to them having sex. I am getting all wet and horny. Makes me think of you, and I wish that you were here going down on me. I hear her moaning and him groaning. 
By the sounds I am hearing, she just got on top of him. I bet he is enjoying her big tits. I play with my clit under my skirt. New sounds are coming through the wall. They changed sex positions. Now, he is fucking her from behind. Oh yeah! He is pounding her pussy extremely hard. I plunge my fingers into my tight wet pussy. Right before I cum, he finishes and cums inside of her. He doesn't last very long. Damn, he came before I did!
You and I have so much sex better than they do! Give me a call and make them listen to us. My pussy is already hot, and I am ready to go down on you. They must be all snuggled together in her bed. Fuck me! I love the way you make me tingle all over and make me scream when we cum together! Our sex sounds are so much more passionate and intense. Fuck me and let's make them jealous. 
Call Tara @ 1-888-549-0999

 Message on AIM- tarawillmakeucum