Sexual Frenzy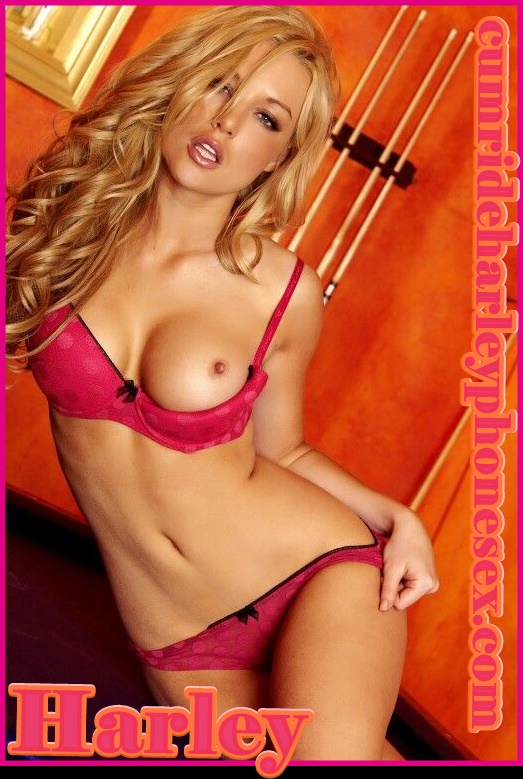 I have never seen anything like the last few days except maybe that time in New Orleans during a Red Moon. That is another story for another time but FUCK the Eclipse brought all the freaky mother fuckers out to play! Even your girl Harley was feeling extra freaky if that is possible. 
After I finished with my callers for the night, I went to a pub. My naughty, depraved band of regulars were off the chart. I had anything from rough revenge sex calls to my favorite pain slut wanting to be taken by a cloaked succubus. I almost didn't want to log off but friends were waiting. I tossed on a sexy red dress, my favorite Kat Von D lippy and slipped on my stilettos. 
I was already wasted from drinking with my callers when I saw they were all playing pool. BORING! Not tonight, I was feeling way too fucking nasty. I climbed on the table and did a slow strip. I was doing sexy little moves with the 8 ball and the billiard cues. Everyone was cheering me on and I decided it was time to show just how strong and tight my pussy was. I slipped in a few balls, and began to push them out one at a time. From there babes, things really got wild.
Call Harley @ 1-866-415-6699
 Message on AIM- cumrideharleyphonesex