Sexy Camping Trip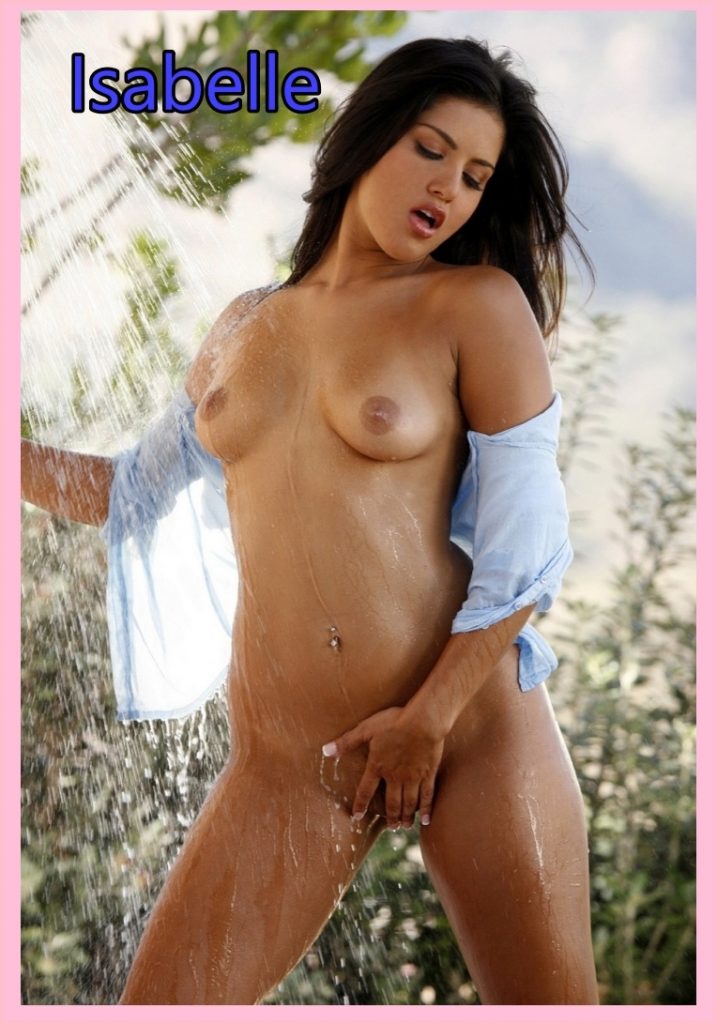 I always thought that I would hate camping, but somehow you even make that sexy! I think of bugs, sleeping on the ground, and no electricity. You describe sleeping and making love under the stars romantic and steamy. I agree to a weekend of camping if you find a campsite with running water. Watching you set up the campsite turns me on. 
You get the tent up and make everything very comfy. While you are working hard to make our campsite nice for me, you get hot. You take off your shirt. You look very sexy with no shirt, just your jeans, and sweat on your chest. I get so turned on. 
Once the work is done, I grab you and start kissing all over you. You say that you are sweaty, but what you don't realize is that the salty taste of you is very sexy. I get you turned on as I start rubbing your cock through your jeans. Mother Nature wants us to be naked and natural, so your jeans to come off too. I feel so uninhibited in the outdoors.
We have sex outdoors in the middle of the afternoon. You fill me with your sexy cum. I feel so good but sticky, both of us do. Good thing there is a shower nearby, even if it is public. We take a sexy shower together. I think I am going to love a weekend of camping with you, Sexy!
.
Call Isabelle @ 1-866-704-9517
 Message on AIM- isabelleisgoing2rockurworld