Delaney's Special Halloween Party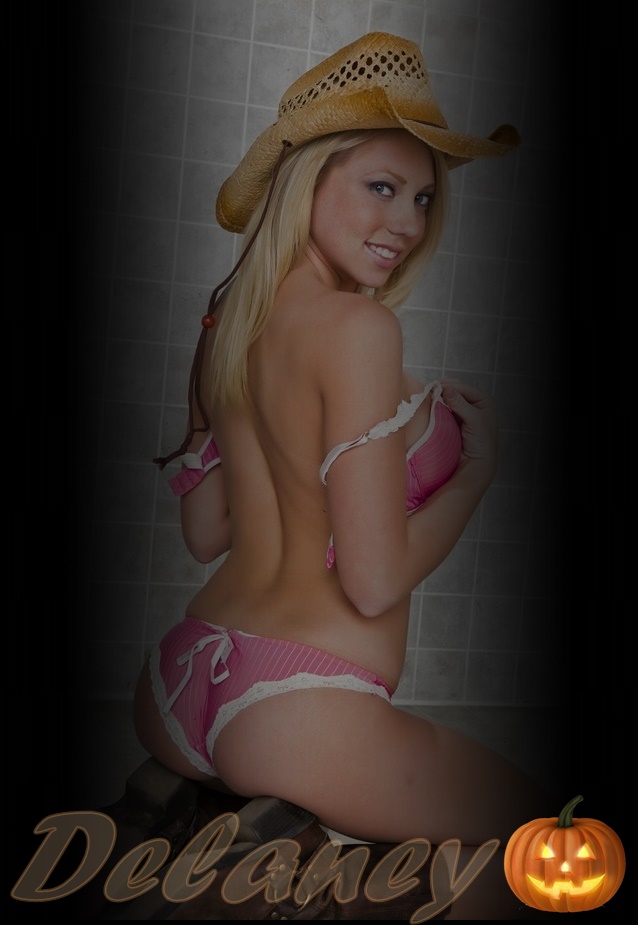 My friends and I are planning a Halloween party and you're our guest. LOL! You aren't exactly our guest but more like our sissy maid, cuckold, human toilet and everything else we decide. Your little teen fem/dommes will be feeling extra mean so you can plan on plenty of humiliation. We will all be dressed super hot in bustiers, silky panties, stockings and stilettos to look sexy for our guy friends who come to the party.
Don't worry fag boi, we have something special for you to wear as well. You will be in pink panties, a necklace that says slut and ankle bracelet that with the initials CS. You can figure out what CS stands for! We can't forget your glow in the dark pink lip stain so all the men can see their target. A little birdie told me you love putting lip stain on your nipples, lips, and clit. Oh wait, there is just one more target douchebag.
I know you love an audience so the cam will be on the whole time! Want to watch us all get fucked by big, thick cocks while you play with your clitty through your panties? Don't worry you will have your turn. Then we will send you home covered in cum, body fluids and smeared lip stains.  Can you imagine a better night for you cunt face?
Treat or Treat, xoxo Delaney
.
Call Delaney@ 1-888-566-2337