There Is Nothing Like The Real Thing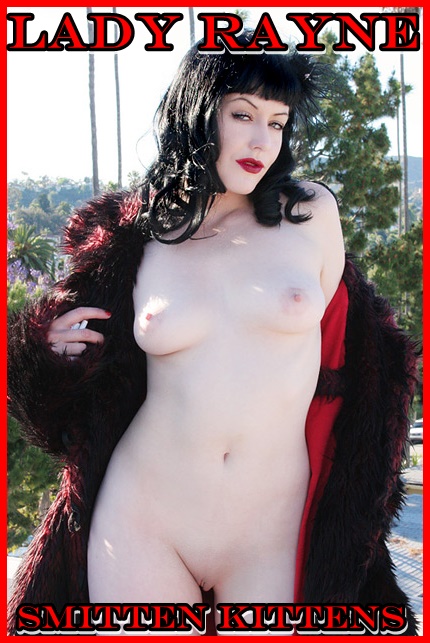 Slave, you have such a hard time saying what you really want and need. We both know a big, thick hard cock is preferable to a dildo. Sometimes when I am pounding you hard you beg for my cock. You plead for my thick, hot load of cum.
I feel it is time to cut you off till you can admit it really is a cock you crave.  You dress like a sissy slut, want to devour the cum running down my leg, so admit your needs to Lady Rayne. I won't tell, but I will bring in a sexy man, with a huge cock to take care of both our needs.  I know what my bitch boi needs!
.
Call Lady Rayne @ 1-888-738-1720
 Message on AIM- deviantladyrayne