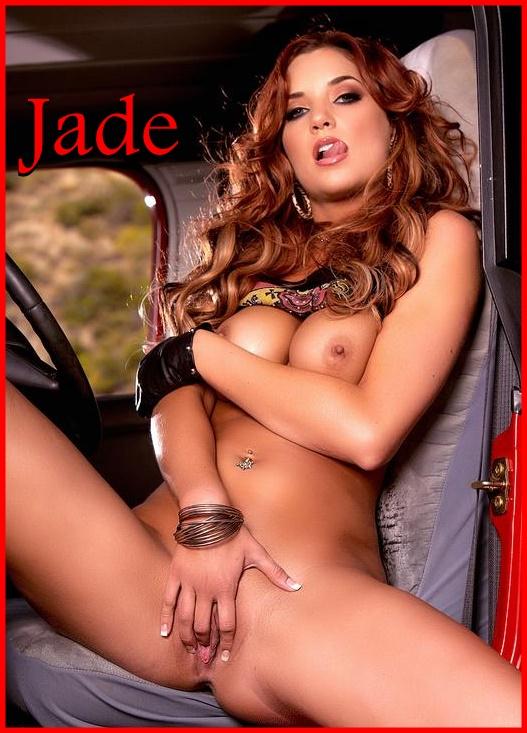 I have a caller who constantly complains about his wife. He tells me that she bitches all the time and nags him over the littlest of things. After hearing the stories, I agree that she is a major bitch and something needs to be done about her.
In the beginning, I told him to do small simple tasks like cum on her toothbrush, panties, and cum in her mouthwash bottle. But now the time has come to do something a little more serious. She needs to be put in her place once and for all. I told him all you just need is the perfect accomplice to make it all go away. No more complaining, mood swings, and being turned down for sex.
We'll wait for the perfect moment and slip her a little pill in her drink. I want her aware of what's going on but also not strong enough to fight us. We will tie her to the bed, and that's where the fun begins. It can be a slow process, and make her feel every bit of pain that she caused you over the years. Or, we can end it right away.
When we put our heads together, we will come up with the most brilliant plan that satisfying to both of us. Say goodbye to your nagging past and hello to a peaceful future.
Let's be very bad together!
.
Call Jade @ 1-866-949-4312
Email- juicyjade4fun@gmail.com