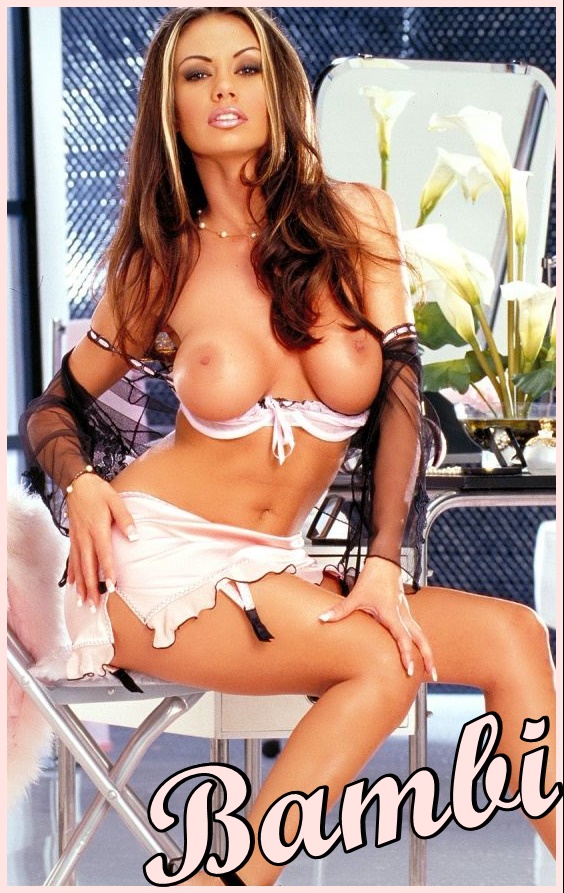 When was the last time you got a good spanking?
Look at you standing there in your little, lacey panties– you're ass is begging for it. Bring your little sissy ass over here. I think you need a good, old-fashioned, over the knee spanking.
I pull you down across my thighs. You better not wiggle too much or you'll fall off onto the floor. I pull your panties over your ass so that you're totally exposed to me. I caress your ass a little first, letting my nails drag across that tender skin. I see your skin break out in goosebumps and feel your cock beginning to press against my thighs.
I raise my hand high and watch as you stiffen up, waiting for the blow. I let my palm hit hard. The little yelp you give makes my pussy wet. I do it again, and again, and again, making each slap harder.
You're grunting now and starting to whimper a little. That doesn't stop me. I want your little sissy faggot ass blistered! I keep slapping until I feel something wet on my thighs. I push you off and see your cum all over my thighs.
That's a bad girl.
.
Call Bambi @ 1-877-399-6245
Email- talknasty2bambi@aol.com