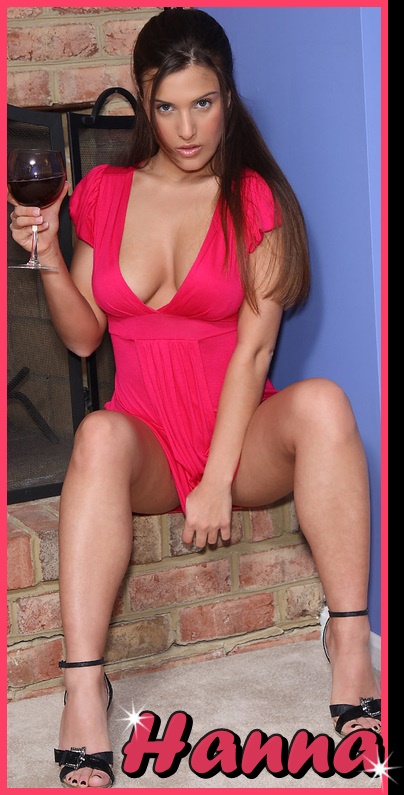 You had a long, grueling day at the office. All you can think about is getting out of your work attire and having a stiff drink. You're hoping the wifey isn't home yet because you could really use some alone time. Maybe watch a little porn and jerk off to your favorite video.
After 20 minutes of heavy Friday evening traffic, you finally get home and open your front door. You yell that you're home and you hear no response. While undoing your neck tie, you walk into your living room and you see me; the neighbor girl you've had a crush on since I was 8 years old. You look completely puzzled but yet excited at the same time. I give you a glass a wine and I start undressing you. You mention your wife will be home any minute but I put my finger to your lips to hush you.
I get down on my knees and give you a sloppy blowjob. You mention again about your wife and I take you by your hand and lead you to your bedroom. As I open the bedroom door, you see your wife passed out, sprawled across the bed with her work clothes still on. I let you know right away that she is fine. I just slipped a little drug in her glass to make her very sleepy.
I slip off my dress and move her to one side of the bed so we can fuck right next to her. You had no idea your hot neighbor girl was so naughty and twisted. Without hesitation, you slide your cock inside me and we fuck like animals right next to her. I beg you to cum in my pussy and once you put a big load inside me. I straddle your wife's face and let the cum drip from my pussy to her mouth.
You finally got to fuck me without any interruptions. You just never know when it will happen again.
Call Hanna @ 1-866-557-0489
Email- heartbreakhanna@yahoo.com