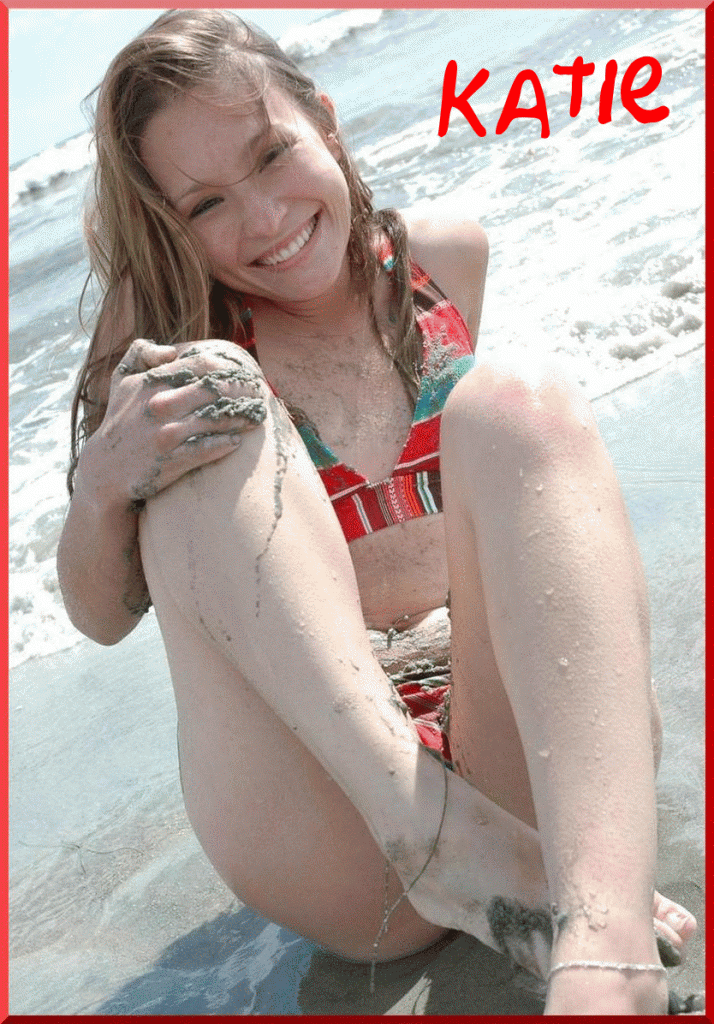 I love when phone sex daddy takes me on a little vacation! We always go to fun places, and he lets me be my slutty little self. Sometimes I go out by myself to meet some girls that we can play with together. My favorite playtime is when I get to bring home men! Daddy always gets so excited watching us.  He lets us all play for a few hours, and then it is just me and daddy time. 
    Last night was really special. Daddy and I went out, had a few drinks and a fancy dinner. He noticed that the owner was always at our table giving us free food and drinks. Daddy told me to take off my panties and give them to him. His name was John, and he was super hot. I wondered how big his cock was?
He invited us to his home and it was huge! He introduced us to his wife and asked me if I would enjoy playing with him and her. Of course I would!
Tiny K
.
Call Katie@ 1-866-437-0313
Email- lilsexkittenkate@aol.com