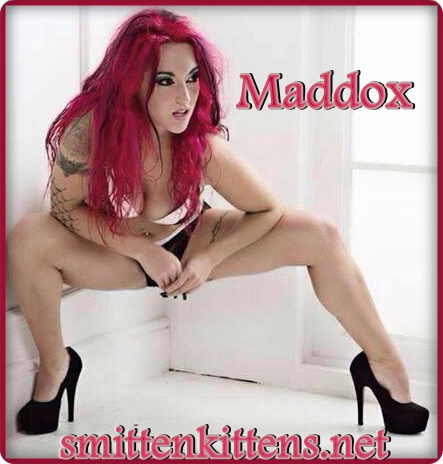 I have come to the conclusion that I am a expert at surprising naughty little sluts and raping them until they're crying. I capture the girls and pull them into secluded spots to abuse their bodies. I rape them hard and fast, pumping their pussies and sometimes their assholes while the girls cry because it hurts so much with my huge fucking strap-on! I wear the little whores down and turn them into their personal fuck holes.
The forced sex tends to get brutal and if the girls put up a fight they're smacked around even more, beaten up until they bleed. It's abusive but there's nothing hotter than a hot rape with a little bit of blood (you know how much I love blood).
When I'm done with them I usually leave them there naked and crying their eyes out. I walk away hearing her cry for help. I keep walking with my strap-on in my hand, feeling all the anal and pussy juice from my victim. I love taking their innocence away. God, I fucking love it!
.
Call Maddox @ 1-866-481-6236
Email- bloodbeautymaddox@aol.com