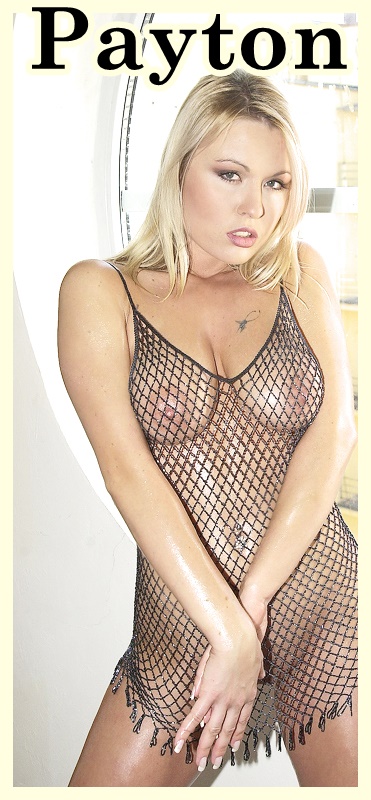 Admit it, you need your ass fucked!
Watch me pull out my big black cock. I slowly lube up my long thick strap-on.
Life is so stressful! You just want a simple ass-fucking session so you can feel good again.
Your cock gets so hard when I lick my tongue around the rim of your ass. Just imagine how good it is going to feel when I finger that your little ass.
You let out the most explosive moan when you cum so hard as I really fuck that little hole of yours my big strap-on!
Anal therapy is the best therapy.  
.
Call Payton @ 1-866-278-6755
Email- flirtypayton@aol.com