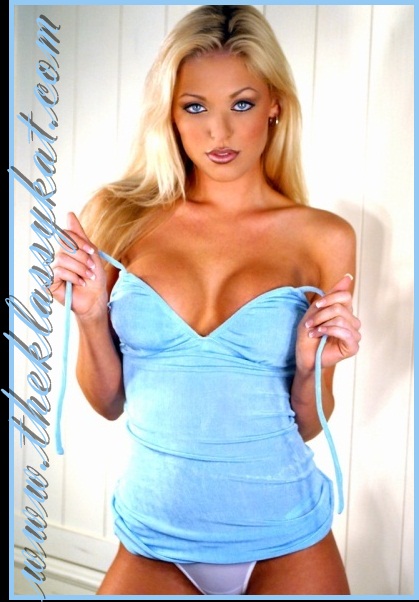 I have a caller that is a little sissy. He loves to wear my sexy bra's and panties. After he's all dressed up, he likes to lay on my bed and get fucked like a slut with my big strap-on. He likes when I call him all kinds of names, it makes him squirt so fast. I can't help but to just laugh and make fun of his little pussy hole.
He's starting to really enjoy my strap-on which is a good, and a bad thing. The bad thing about that is his little man pussy is getting to use to it. He needs something bigger! I want to see his tight hole gapped open like a little sissy whore.
I have something very special planned for him tonight. He's excited to get fucked but what he doesn't know is I am going to blindfold him and swap my cock for my lovers 13 inch cock. Won't my sissy slut be surprised?
.
Call Parker @ 1-888-307-4889
Email- playfulparker4phone@aol.com