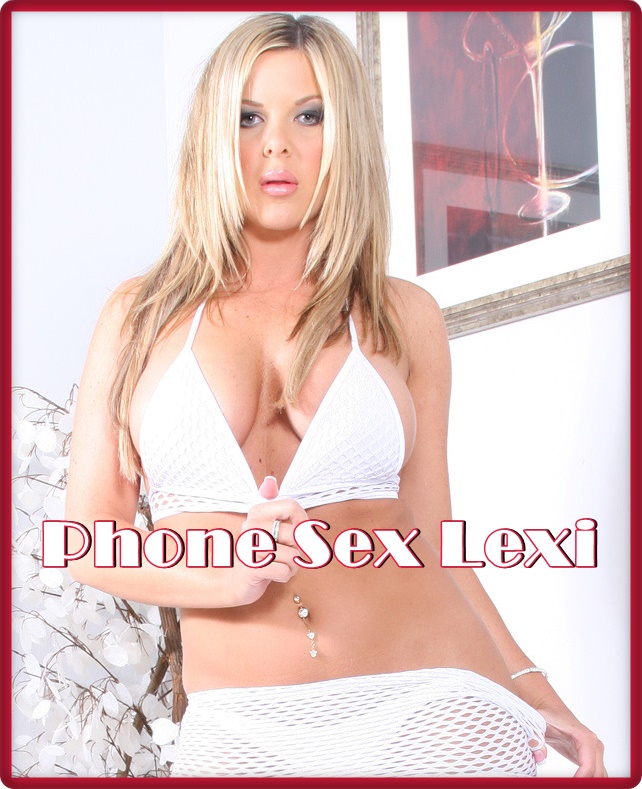 The only limit with me is your imagination. From the moment you hear my voice, you'll be mine. My sultry purrrr, my mesmerizing blue eyes, they'll enslave you. The erotic web I weave around you will capture you.
You may find yourself disclosing things that you never imagined you could share with another, and yet, you indulge these secrets so freely to me.
From my silky blonde hair, all the way down to my perfectly pedicured toes, you'll find yourself yearning to worship me, every delectable inch of my perfectly, smooth skin.
Just imagine my beautiful, hard nipples teasing your lips until the hunger to have them inside of your mouth engulfs you, and you can think of nothing else.
Wherever you wish to go, I'll take you there. It's a trip that is long overdue!
.
Call Lexi @ 1-866-924-5732
Email: phonesexlexi@gmail.com