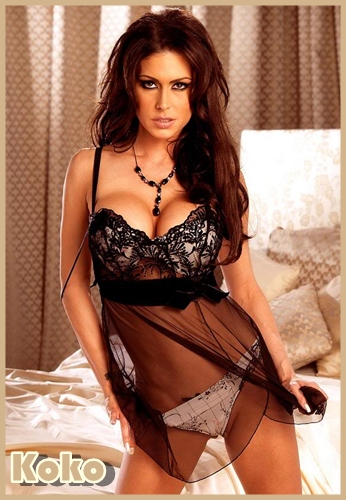 You make me laugh, but you make all the girls laugh at you. You are cute, but you have such a tiny dick. You get turned on by humiliation. You place yourself in situations where beautiful women tease you and laugh at you. You like ladies catching you masturbating. How can they do anything but laugh? Gorgeous women attract guys with big cocks, real men. You are so super tiny that you bring out my wicked sense of humor.
You take pictures of your little dick, and I share them with my girlfriends who need a good laugh at the end of a stressful day. I make you order panties and sex toys. I wonder what your mail lady thinks of you when she delivers packages from Luscious Lingerie and Adam and Eve. She knows that you live alone and she has caught you masturbating through the window. Yeah, I made you do that. I made you open your curtains, sit on the sofa next door. As she walked on the porch to deliver your mail, she saw you playing with your little tiny dick. It would be dishonest to use the word "stroking." You don't have enough dick to stroke. Ha ha. She probably went to the bar that night and told all her girlfriends about the tiny dick guy on her route that masturbates like crazy, orders panties, and sex toys. You are extremely embarrassed, but you are also turned on, my little dick wonderboy.
I make you wear your panties. Pose pretty and send me selfies, I need a good laugh today. Now actually, degrade yourself. Piss in your new panties and take another selfie. Stand there and think about how embarrassed you are. You make me laugh! Now smack your balls. Hit them harder. Do it now. I want to hear it. Wow, your little dick got harder. Put ice cubes all over your balls and cock, I want you soft again.
Your cock is so tiny soft. Almost nothing there at all. I tease you and I threaten to fly you to my place and turn you into my most devoted and loyal houseboy. You find that exciting but it was meant to be punishment. You love the idea of worshipping me and entertaining my girlfriends by making them laugh at your little cock and your panties. You send me pics of you doing housework in your bra and panties. Oh my, these are best pics yet. I didn't even ask for these pics, but you are such an exhibitionist that you sent them. You make me laugh. The harder I laugh at you, the harder your cock gets.
I think I will just keep edging you, but I am not going to let you cum. Just tease and denial is all you get from me.
Call KoKo @ 1-866-949-5809
Email: AOL/Yahoo kokowillruinu