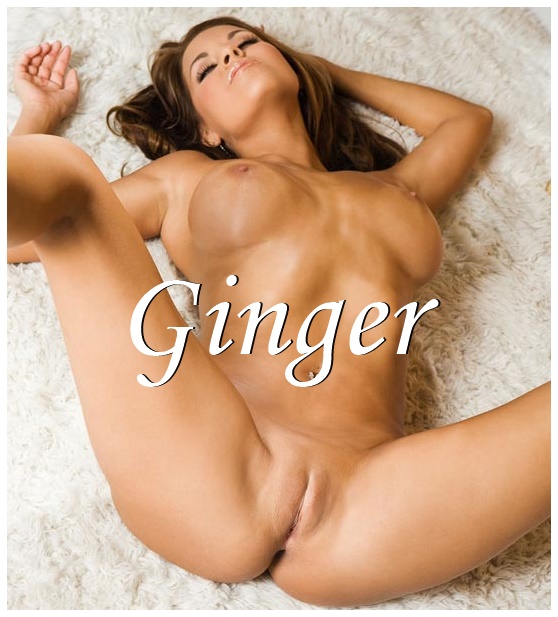 I've been very dominate lately. As much as I enjoy doing the taking, I've missed being used. I'm a true switch, after all. Turning a man into my personal sissy makes me so hot, but so does having my holes abused. I'm long overdue for a good pounding. I need to have my limits pushed and challenged.
My hand is already between my legs thinking about the last real fucking I took. He had tied me down tight, leaving me at his mercy. He circled the bed looking at my nude body, stroking his cock. He straddled me and started slapping my tits. I squealed and squirmed underneath him when he began to twist my nipples, hard.
Once he had me shaking, he thrusted his hard cock between my tits. He pulled my hair until my mouth fell open for that huge purple head. His hand went behind me and started to finger fuck my aching pussy.
Right as I was about to cum, he pulled his fingers away. I screamed and arched my hips, needing to explode. He laughed at me and slapped my face, smearing my juices all over my cheeks. My begging and pleading only turned him on and he blew his load all over my face and neck. Then he left me there. Covered in his cum and dying for release. He spent the rest of the night torturing me like this, until he finally allowed me to cum.
.
Call Ginger @ 1-888-872-9195
Email:southernnaughtyginger@gmail.com