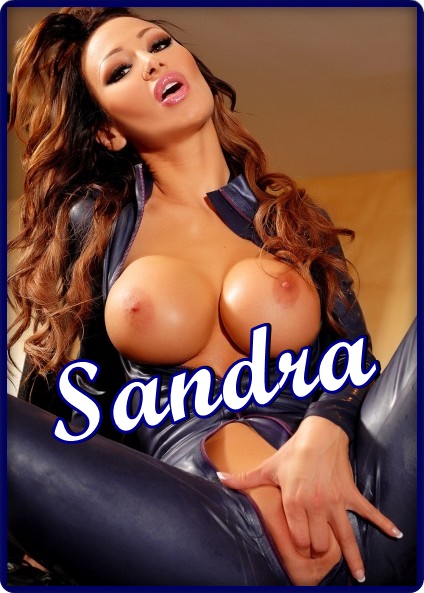 My sweet submissive fuck toy, your only purpose is to please and worship me. Once I get in your mind, there's no turning back. When you speak to me, the words that come out of your mouth will flow so naturally.
I know you think about me during the day. You sit there with your hard cock while the thoughts race through your mind on how you can improve yourself. You can't wait to get that free moment to sneak away and call me, just to hear my voice and show me your loyalty.
You're my little submissive bitch and you'll do as I say. I hope I'll never have to use your name and the word disappointment in the same sentence. Your journey with me has just started, as long as you keep proving your devotion to me, you'll always be my perfect little pet.
.
Call Sandra @ 1-866-433-7033
Email: seducingsandra4u@yahoo.com