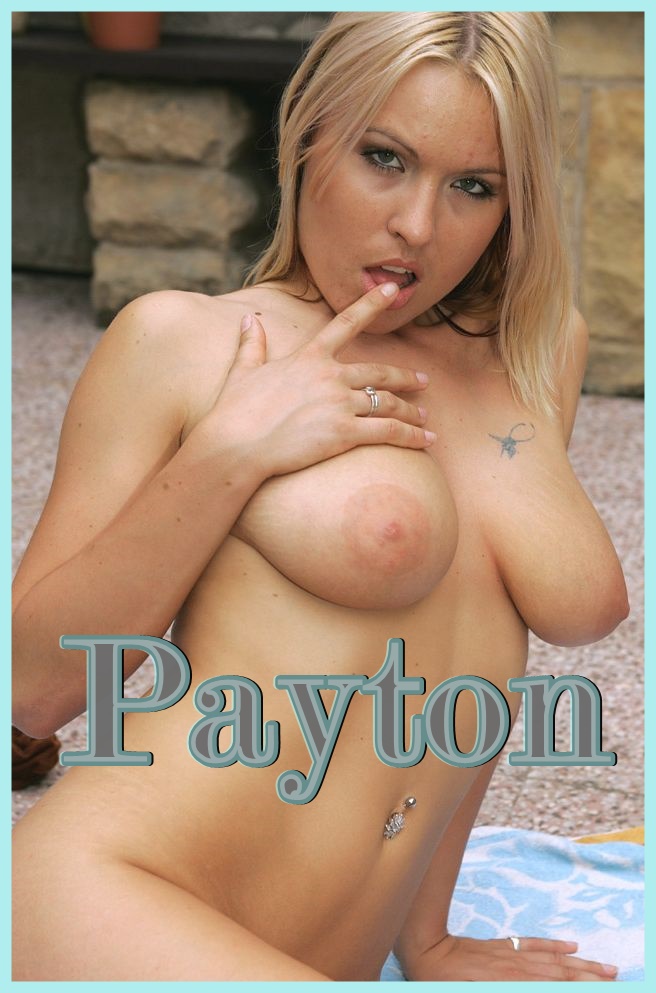 There is nothing I enjoy more than watching a guy stroke his cock for me. Every time I am on the phone having a naughty role-play, I get so horny imagining that you're jerking off talking to me.
If you want to get me off quickly, all you have to do is tell me a hot fantasy of yours, or maybe even a naughty little secret no one knows. I love being your little sex doll, so use me any way you see fit. You can be gentle or give it to rough.
I am open to anything! We can have hot sex in public for all to see, or at home in your wife's bed when she's away.
If you're wondering exactly what kind of man I'm looking for, the truth is, I like them all. When I'm feeling dominate, I crave a younger man to push his limits. It doesn't matter if you're 21 or 80 years old, I have no doubt that I will please your cock.
.
Call Payton @ 1-866-278-6755
Email- flirtypayton@aol.com