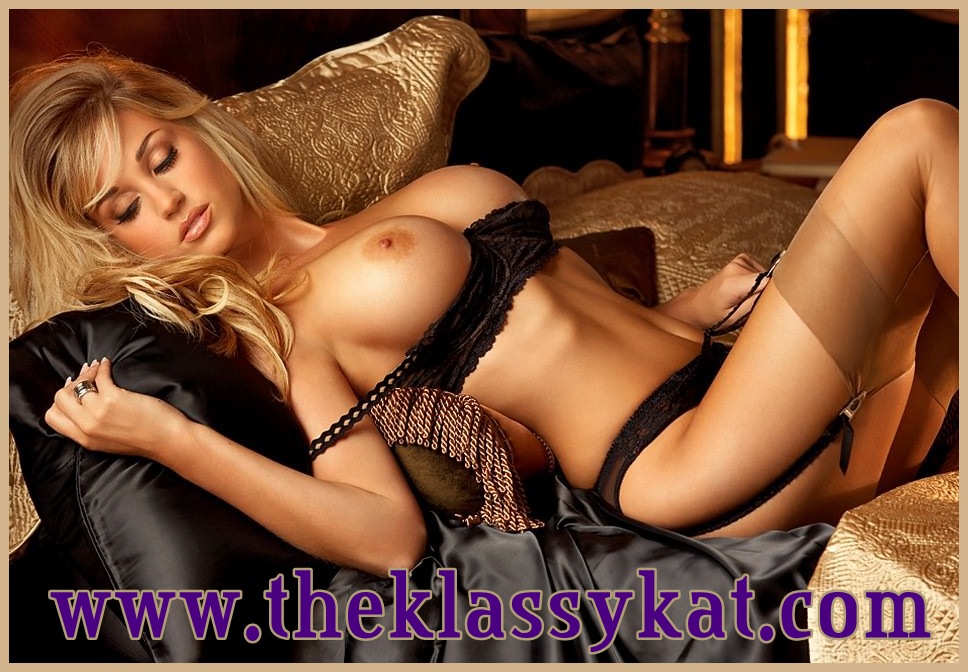 You all know you love my voice! I mean, how can you not become addicted to it? It's like nothing you've ever heard before. It has you wanting more and more. But if you've never called me before, well then you don't really know what you 're missing, do you? Let's just say my moans will make any man weak in the knees.
I like to start and take things slow. I like to first get to know the guy who is on the other line. I like to close my eyes while you tell me all about yourself. Then I want to tell you all the naughty things that I plan on doing to you.
First, I will have to take off every inch of your clothing. I want to seduce you slowly and sensually, not only with my voice, but with my imagination too. I will make you so hot just by talking to you. All you have to do is call me, close your eyes, and let me do all the work.
Call Chloe @ 1-866-949-4106