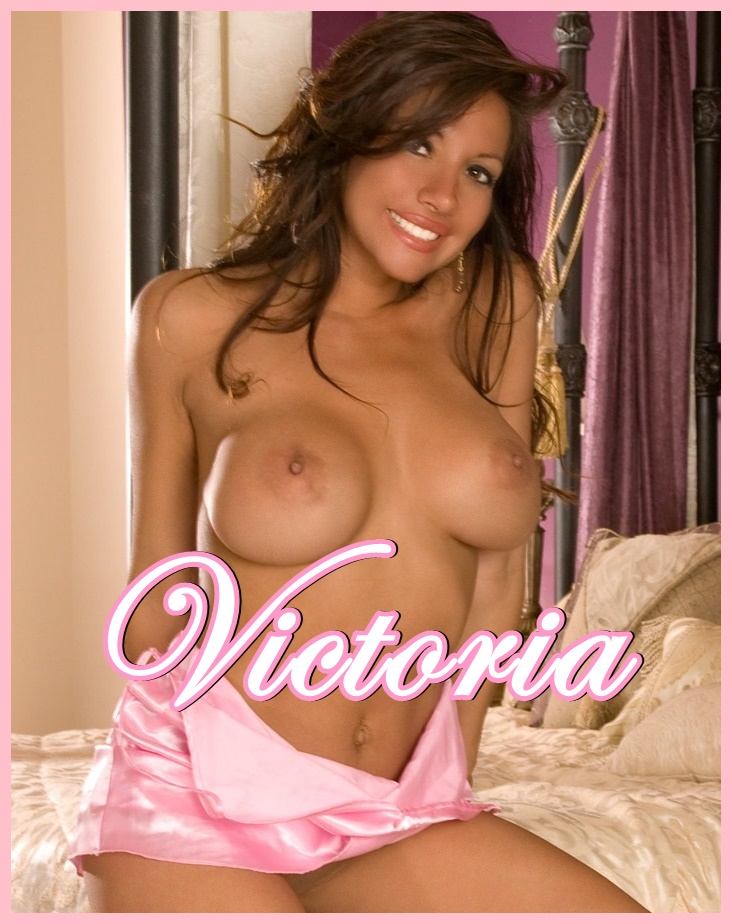 I'm in the mood for a really nice sensual role-play. I love the idea of flirting with one another while getting each other worked up. I like the build up because the end result will be absolutely explosive.
I want to dress in something that would make your cock get instantly hard. I have tons of sexy lingerie outfits that I would pick out to your liking, and you better believe you will like.

I can take the lead or you can, it doesn't matter to me as long as we are both enjoying each others company. My idea is to get one another so horny that we get out of control.
When you call me, I really want to make every minute worth it. With my sensual voice and erotic ideas, there's no telling where this could go.
Call Victoria@ 1-888-307-4889
Email- klassyvictoria@aol.com