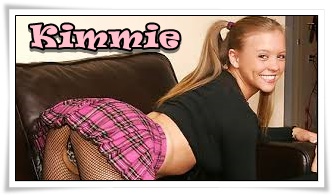 I sat in the front row every class this semester wearing the shortest skirts just so that I could tease you. I distracted you during your lectures. I spent more time teasing you than studying. My grades are posted online. I am not happy with my grade. You can do better than that Professor. My parents are bugging about my grades. I tell them that I need to negotiate. Nothing is final yet. Dad doesn't get it, but Mommy does. She did the same thing in college! 
I suspect that you will be in your office during the winter break. I drive down back to school to see you. I am dressed like a naughty schoolgirl. The halls are empty and dark, with only the emergency lights on. The maintenance guys see me and nod. They know that I am about to tease the pants off my Professor.
I find you working, doing some research for your next paper. I don't knock. My pussy is throbbing for you, Professor. I walk in and surprise you. You know why I am here. You want to punish me for teasing you in class. You give me a spanking and an ass fucking, and you change my grade to an A. 
Call Kimmie @ 1-866-418-0700

Email- talkdirty2kimmie@yahoo.com