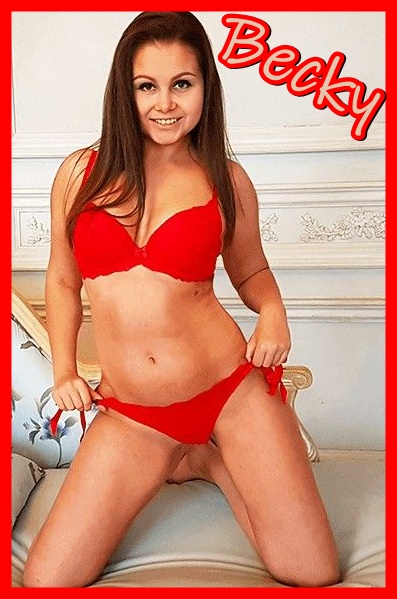 I love the beach. Swimming and sunning are fun, but my favorite part is teasing all the daddy's in my tiny little bikinis. They are all there with their wives and kids and can't keep their eyes off my sexy little body.
Last time I was there, one in particular caught my eye. He wasn't like the others that shyly tried to hide their hard-on's. He wanted me to see it. When his wife and kids went to play in the water, he approached me and told me where to meet him. I didn't even bother playing coy. I could tell how big his cock was in his pants and I wanted it. He told his wife that he was going back to the room to lay down and a few minutes later, I followed him.
As soon I got in the room, he told me to get on my knees and take daddy's cock. I obeyed. I didn't even know his name, but he was instantly daddy to me. His cock was so big and thick, but I took it all. My little cunt was dripping on the floor.
He pulled me up by the hair and bent me over, my hands against the wall for balance. He pulled my bikini bottom to the side and shoved it in balls deep. Fuck! I came immediately, but he kept fucking me into orgasm after orgasm. He wasn't stopping until he came too.
He pulled out and shot his load straight up my back. He told me I had to leave before his wife came back. I nodded and started walking back to the beach, cum drying on my back and my pussy dripping down my thighs. I passed his wife on the way back and gave her a smile. She smiled back. She had no idea that her husband was probably going to be fucking her later with my pussy juices all over his cock.
Call Becky @ 1-866-557-6562
Email: littlebecky4phone@aol.com