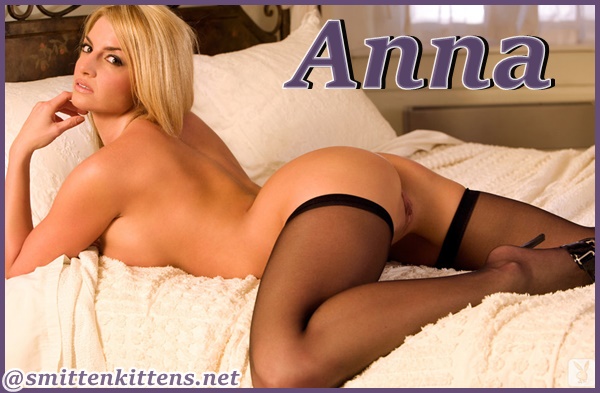 It's been so long since we've been together. I've planned a special night for us. You know how I love our wild fuck sessions, but tonight I'm craving something a little more.
I put on my sexiest lingerie that I know you love. I light candles and place them all around the room.
As I hear you pull up, I lay across the bed, striking a seductive pose. Even in the dark candle-lit room, I see your eyes light up. Everything that you had in your hands fall to the floor. You begin taking your clothes off as you come close to the bed. The hungry look in your eyes makes my back arch off the bed.
You grab my ankles and drag me to the edge of the bed, your mouth hungrily licking between my legs. The slow night I had envisioned goes out the window as you rip my panties off and toss them aside. I find myself twisted and turned, fucked like a whore all over the bed.
As I feel you cum inside of me and feel your body relax on top, I hear your apology. I whisper back, telling you to rest up. Next time is for me.
Call Anna @ 1-866-630-9316