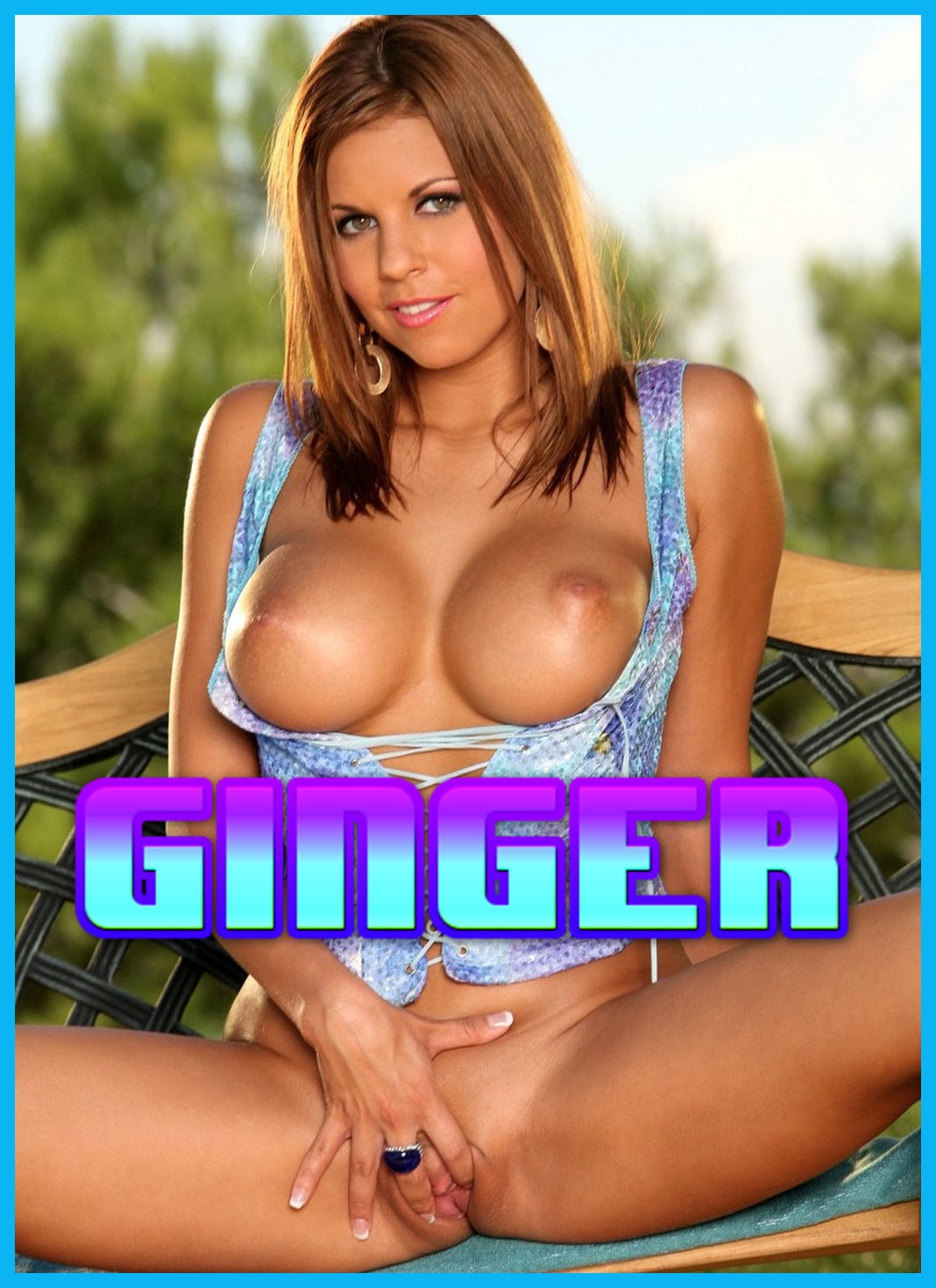 Every cock needs a dose of sweet Southern charm. I am the epitomy of seduction. In the South, women are taught from a very young age to flirt. It's not something officially discussed, its just something all of us do.
I love using my voice to put you in a trance, captivate you, and seduce you. I'll violate all of your senses and bring you to a point of extreme and intense desire way before our skin ever even touches.
I want you to want me more than you have ever craved a woman before in your life.  When I whisper in your ear with my soft and sensual voice, your cock will be gushing out pre-cum. When I share with you all of the naughty things I want us to do, your cock will then belong to me. Get ready for me to do any and everything to it.
Your cock has never been fucked right until it has experience the Southern Hospitality that my pussy has to offer.
Call Ginger @ 1-888-872-9195
Email:southernnaughtyginger@gmail.com