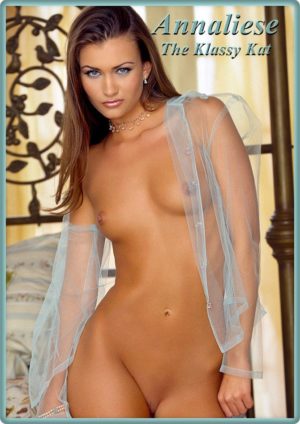 Your wife is out of town and you desperately want to see me. 
I arrive dressed in very sexy lingerie and heels. You want to fuck right away but I tell you to sit in a very comfortable chair and watch me. I have a sexy playlist on my phone and slowly start moving my hips to the music. 
At the start of the second song, I give you a little lap dance, and I open up your pants. I use my fingers along your hard shaft, my fingers are moving to the music. You smile and moan as you become more and more aroused.
I slip off your lap and continue my erotic dance. I encourage you to touch yourself. My beautiful words guide you, tell you how to touch, caress, and stroke. I rub myself through my thong as my hips sway and my feet glide to the sensual music.
You're enthralled by my gorgeous body. You're hard and I'm very wet. You watch my fingers slip under my panties. I finger myself in front of you. The dance continues. You stroke harder and faster while I pump my slender fingers inside of my pussy. We both slowly increase the intensity of pleasure following the crescendo of the music until we reach climax.
Call Annaliese @ 1-888-215-8766

Email: annaliese4anything@yahoo.com