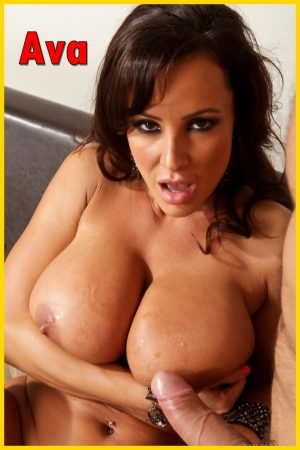 What my best friend doesn't know is that her son and I have been hooking up ever since the night of is high school graduation party. I seduced him that night right out of his new suit, and fucked him in his bedroom with all of his friends and family downstairs. He had been fascinated with my big tits since he was young, and my gift to him was sex with an older woman.
I was so excited and aroused to have him spend this weekend with me. I answered the doorbell in just my robe. As soon as that doorbell rang, I greeted her son with a wonderful blowjob. Only a sexy Cougar like myself can suck his big cock. Those cute and silly college girls only think they can take it deep. I have spoiled this young man. He cums all over my tits and apologizes for cumming so quickly. I just smile and suck him again. Once he is hard, I take him into the bedroom and ride him hard.
Wouldn't it be so interesting if the UPS man, or his girlfriend or his mom caught us? It would make for one taboo role-play!
Your Naughty Cougar,
Ava
.
Call Ava @ 1-888-716-5587
Email- hotmilfava@aol.com