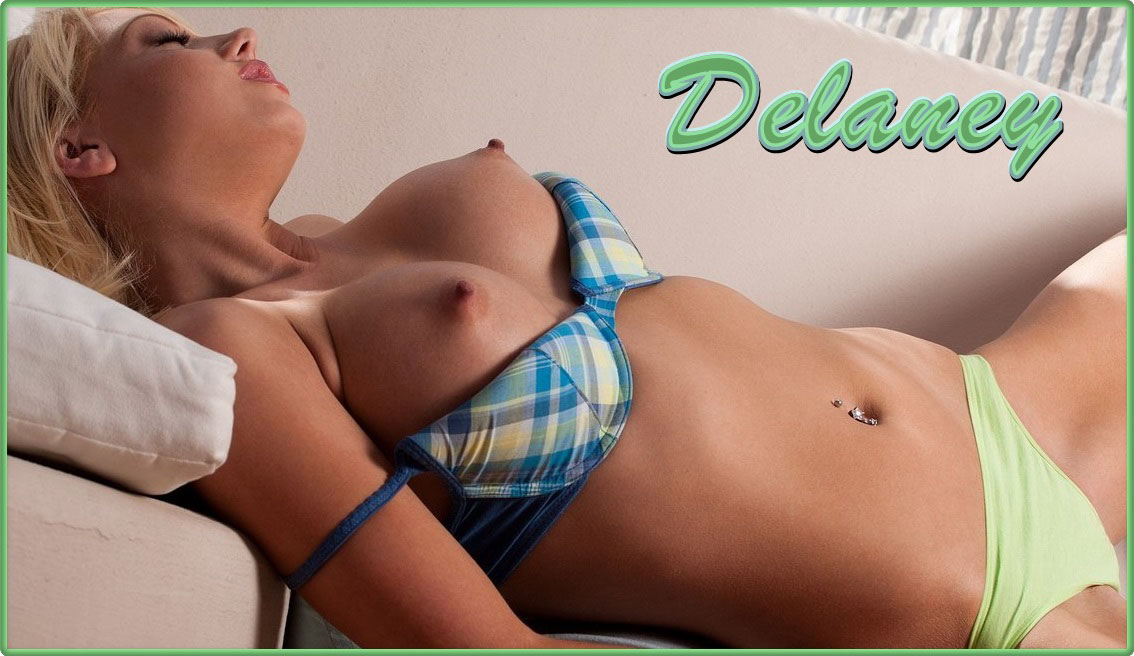 I've always been a girl who loves to sleep. My friends are so jealous because I can sleep through anything. I'm not shy either as we all sometimes fart in our sleep, and my farts smell wonderful!
                 After a big dinner of Texas Chili and a few beers, I was just full of my sweet perfume farts. It was getting late and I had a big day ahead of me and I fell asleep fast. I have my roommate coming in for the night, but fell right back to sleep. He's a bit of a perv, but I don't mind. If he  wants to lick my sweet ass while I sleep, who am I to complain? 
The sun was coming through the curtains, telling me it's time to rise for the day. Oh, I'm feeling a stirring in my tummy. I race to the restroom, but the roommate stops me in the hallway. Oh man, it's going to come out and on the white carpet. Our landlord will kill me!
                What is he doing? He lays on the carpet and tells me to squat over him. Oh god, here it comes all over him. 
I feel so much better, but now I'm so fucking horny and messy.
I jump in the shower and invite him in with me. I need a good ass fucking now! 
I bend over and he slams his dick into my dirty ass. Oh no, I'm not quite finished yet, I guess. We both explode at the same time in a mess of hot cum, and hot, messy shit.
.
Call Delaney@ 1-888-566-2337