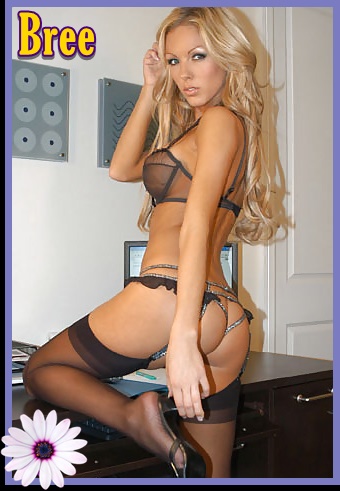 Consider me your favorite teacher for your naughty boy jerk off instructions. Carefully listen to the sound of my sweet, hypnotic voice. I'll put you under an erotic spell and take you back to a time of innocence, a relaxed and peaceful state of mind.
Then I will tease your cock with sexual images of my tits, my silky lingerie, and my breath on your neck. My words create pictures in your mind. Take you deeper and deeper, mind relaxed but stimulated hard cock.
Now it is time to unzip your pants and let my words stroke your cock. Let my voice, my words, my mind keep you in that erotic hypnotic state until I finally give you the command to cum. After edging for me, there is so much cum all the over the place.
At the end of the session, you feel de-stressed and completely relaxed. Just a lot of necessary clean-up with your cum all over you.
Call Bree @ 1-866-403-3466
Email: teenbrattybree@aol.com